Muhammad Asim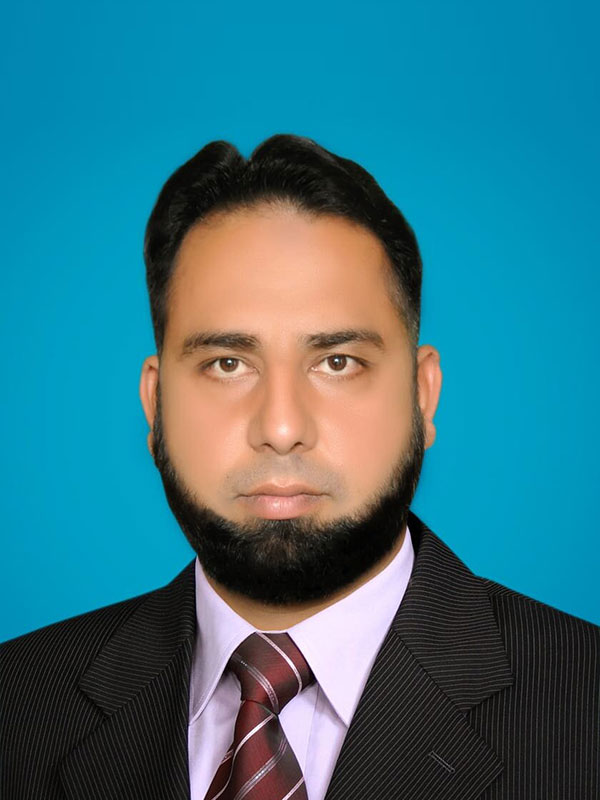 Contact Info
Position:
Realtor at Pakistan Property Leaders
About Me
I consider my strength lies in finding an ideal property at best price for my client. I believe that a real estate consultant has an obligation to help his customers find not only a suitable but a safe property/plot to invest in. I also take into account the nature of investment my client wants to make; is he looking to earn a profit in short-term or wants to get involved into a long-term investment. I have spent hours with my clients discussing options, visiting onsite properties and analyzing various residential projects.
I am a graduate from BZU University and have been working as real estate consultant for the past 2 years in Pakistan Property Leaders (PPL). I specialize in consultancy services for Lahore and Karachi, especially New Lahore City,DHA Ph 9, ASF Karachi, DHA Karachi,  Bahria Town Karachi, Bahria Orchard, Lake City and Green Palms Gwadar. I feel comfortable dealing with clients who want to buy residential plots or plot files. I give them complete overview regarding pricing plan, amenities, basic necessities and other related factors, so that they can make an informed decision. Call me if you are looking to buy a residential plot or want to invest in a plot file.
Contact Me