Sakhawat Muaaz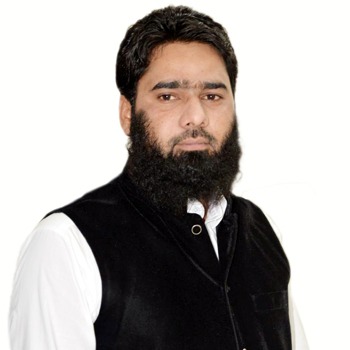 Contact Info
Position:
Team Leader at PPL
Mobile:
+92-300-8494309
About Me
Real estate consultation is a service that must be based on core values like transparency and truthfulness. I believe the job of a realtor owes huge responsibility for his clientele whom he is providing insightful guidance to take a right decision. It demands professionalism and commitment on the side of realtor who must guide his client factually with sincerest advice. In my engagements with clients, I always treat them in a personalized way to make them feel special as they are solely depending upon me for what can be the biggest decision of their lives.
The choice of being realtor is based on my passion as this industry isn't unfamiliar to me. I have had observed its dynamics quite closely before officially being part of it. At PPL, I am currently dealing in Villas, Flats, Commercial Plots, Midway Commercial, Liberty Commercial, Bahria Paradise and Bahria Golf City from Karachi and Gwadar Golf City from rapidly developing port city of the country. I am also available to provide assistance for residential plots of Bahria Town Karachi and Bahria Homes and Bahria Apartments.
In academics, I have done M. Phil from GC University Faisalabad and also have done diploma in management. My sound educational background is supportive to my job which is directly based on public dealing. Get in touch if you are interested to buy villa and apartment or commercial plots in Bahria Town Karachi.
Contact Me