Shareh Aly Noor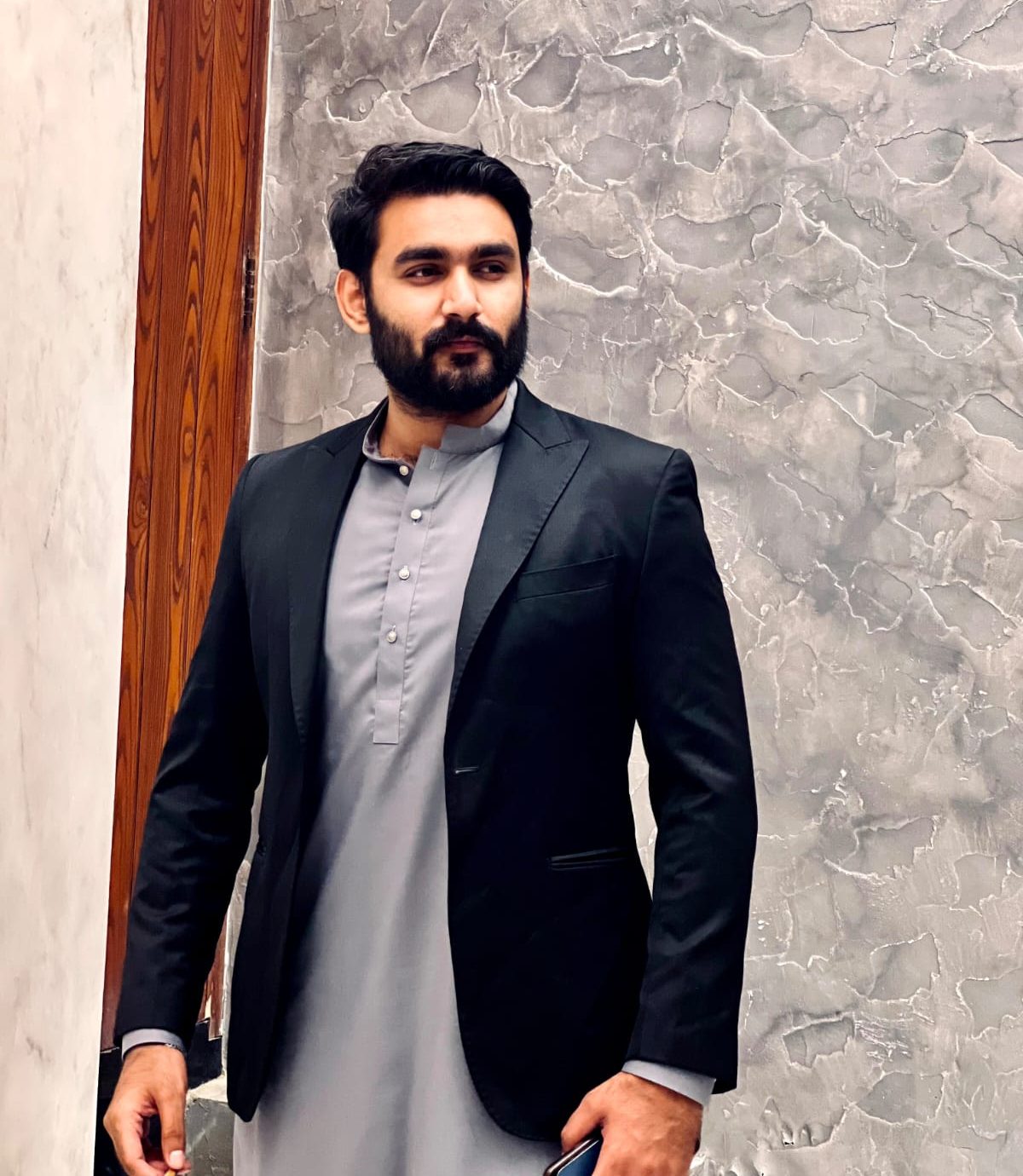 Contact Info
Position:
Real Estate Consultant
About Me
Introducing Shareh Aly Noor, a seasoned Real Estate Consultant with three years of unwavering commitment to Bahria Town Karachi's dynamic real estate market. Shareh is more than just a consultant; he's your dedicated guide to navigating the unique opportunities and challenges that this thriving community offers.
Your Partner in Realizing Property Dreams
Shareh Aly Noor understands that real estate transactions are more than just business; they're the realization of dreams, aspirations, and financial goals. With a deep-rooted passion for the Bahria Town Karachi landscape, Shareh goes above and beyond to ensure your real estate journey is a success. Whether you're a first-time homebuyer, a shrewd investor, or a homeowner looking to sell, Shareh's expertise and insights are your greatest assets. He's committed to providing personalized, client-focused service, making every step of the real estate process a smooth and rewarding experience.
Connect with Shareh Aly Noor at Pakistan Property Leaders and embark on a journey to turn your property dreams into reality in Bahria Town Karachi.
Contact Me