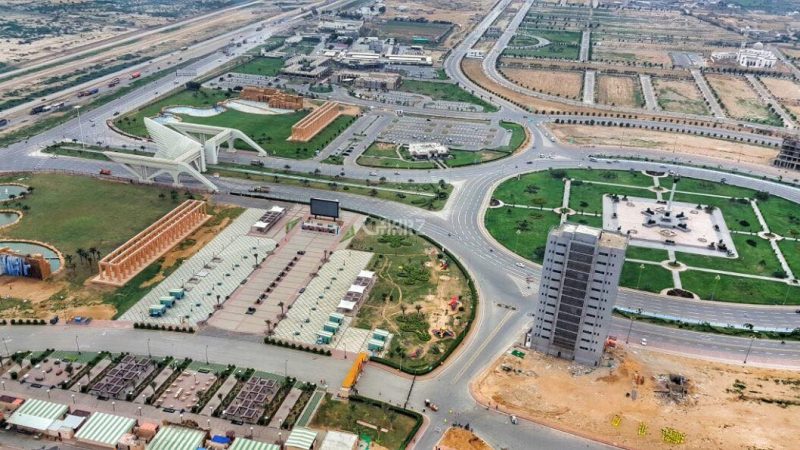 35% development Charges update in Bahria Town Karachi
Bahria Town Karachi has announced members to pause the payment of the 35% development charges in the town. This means that the booking forms submitted as of now are not taking the 35% development charges until further notice.
This has created a sense of confusion among buyers and members of Bahria Town Karachi. Some individuals in the public sphere, political and social cynics and conspiratorialists have been spreading negativity regarding the subject. They suggest that because Karachi is a densely populated and highly polluted city, Bahria Town Karachi will become the same. However, this is an instigation and it is best ignored. This is because Bahria Town Karachi has been up to speed in the past few months. The region is developing and there is a collective effort going into it.
The credibility of the project is clear after looking at Bahria Town Lahore, Bahria Town Rawalpindi, Islamabad and other cities of Pakistan.
Bahria Town Karachi has been a subject of public scrutiny over social media and online. Malik Riaz has Tweeted in conclusion to conspiratorialists and warmongering factors that no rumors should be spread about one of the biggest projects of Karachi.
Malik Riaz has urged that the public must take into account the success of all other projects undertaken by his development unit all over the nation. He also emphasized on the quick resolution of the power failure in the past week. The administration and governance of Bahria Town Karachi vary considerably as compared to the rest of the cities and overall municipal systems.
For further Policy Changes and Updates, you can contact one of the representatives on the following contact details.
Click Here Or you can chat with our experts.