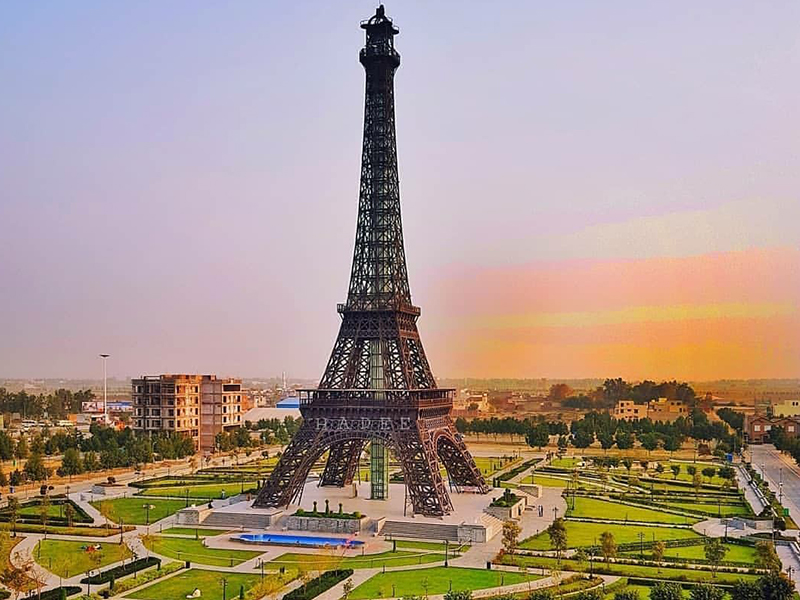 Pakistan Property Leaders
Pakistan Property Leaders believes in providing our clients with fair and truthful consultancy no matter how challenging it gets for us. Pakistan Property Leaders has a proven track record of selling and purchasing properties at the best market price in record time. All this has been achieved through our planned marketing and exceptional client services. We always feel privileged to have a vast network of clients all over the country and we are pleased to serve each of them with similar passion and quality.
Subscribe Our Newsletter
Subscribe today to get our latest listings, real estate advice, and Pakistan's real estate industry news straight to your inbox.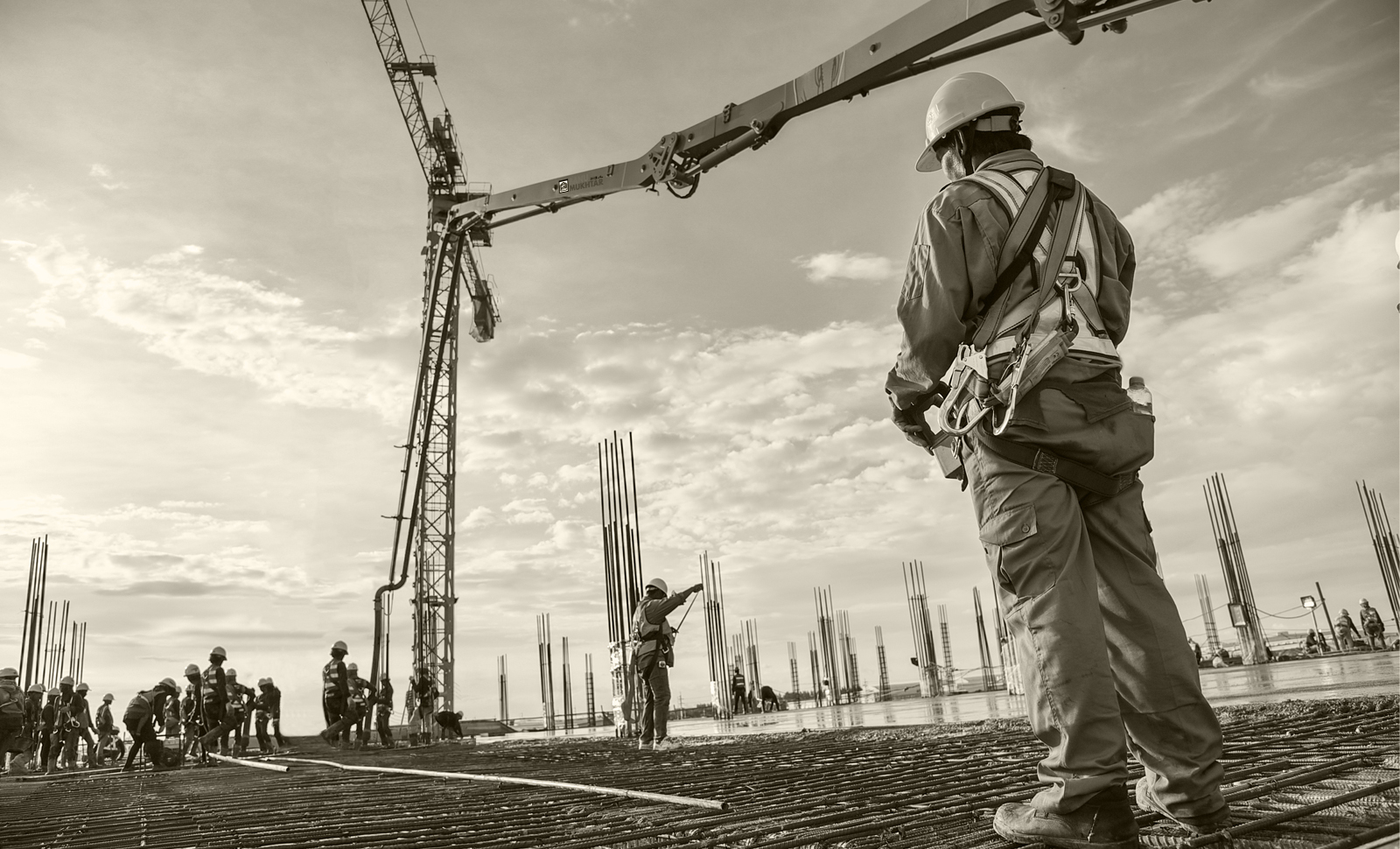 PPL Homes Property Construction Services
PPL homes involve clients throughout the construction project and we use the highest quality branded construction material available in the market so your home is durable and rock solid. We strive to provide you with a finished house with top-of-the-line fittings and design.   From wallpapers, fancy false ceilings, fancy lights, stair steps to wardrobe, kitchen, and paint, we engage with our clients to make their space beautiful and fully functional at the same time.
:: Real Estate News ::
Get Latest Updates on Bahria Town Real Estate, Property Investment, Buying/Selling Property and Realty Sector.
Pakistan Property Leaders
We Can Help You Find Your Dream Property