Ehtsham Farooq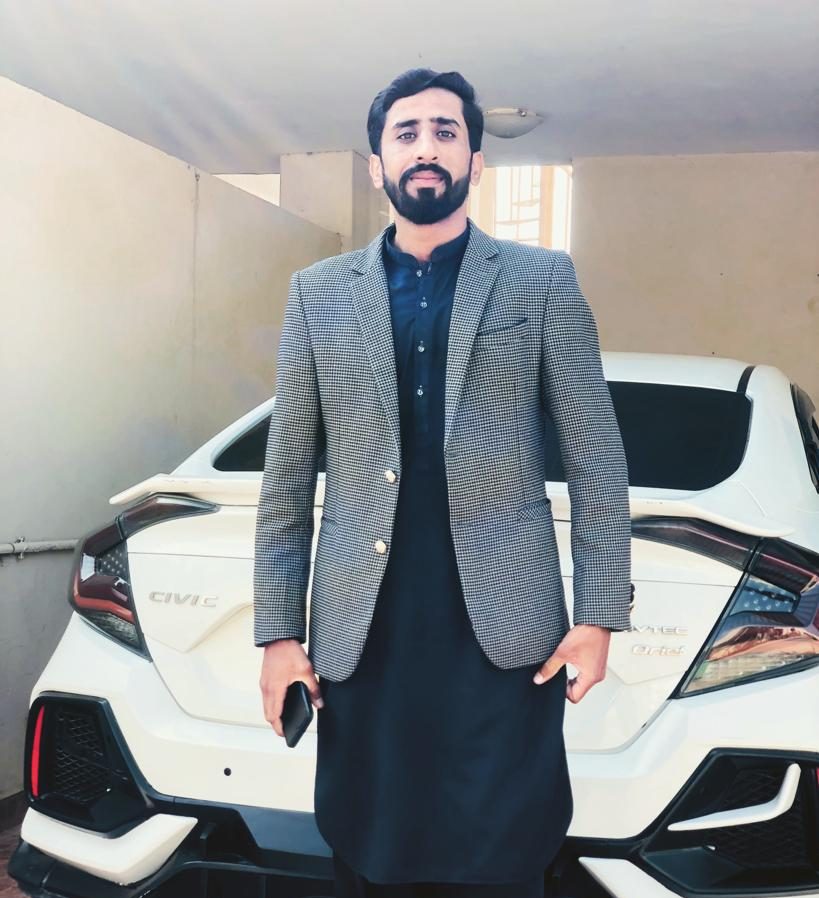 Contact Info
Position:
Real Estate Agent
About Me
Ehtsham Farooq is a seasoned Real Estate Consultant with a rich four-year track record in the dynamic property market. As a prominent member of the Pakistan Property Leaders team, he brings a wealth of experience and a deep understanding of the Bahria Town Karachi area. Ehtsham's dedication to helping individuals find their dream homes or secure profitable real estate investments is underpinned by his profound knowledge of the local market trends, making him a trusted advisor for both buyers and sellers. His commitment to personalized service, attention to detail, and the ability to tailor solutions to clients' unique needs have earned him a reputation as a go-to expert for real estate ventures in Bahria Town Karachi.
With a client-centric approach, Ehtsham Farooq excels in providing comprehensive guidance throughout the buying and selling process. Whether you're looking to invest or acquire property in this vibrant region, Ehtsham's unwavering commitment and extensive expertise ensure that your real estate journey is not just successful but also an enriching experience. His in-depth knowledge of Bahria Town Karachi's real estate landscape, coupled with his passion for helping clients achieve their goals, cements Ehtsham's position as a trusted Real Estate Consultant dedicated to turning property dreams into reality.
For more information and dealing contact me.
Contact Me