Hafiz Muhammad Arsalan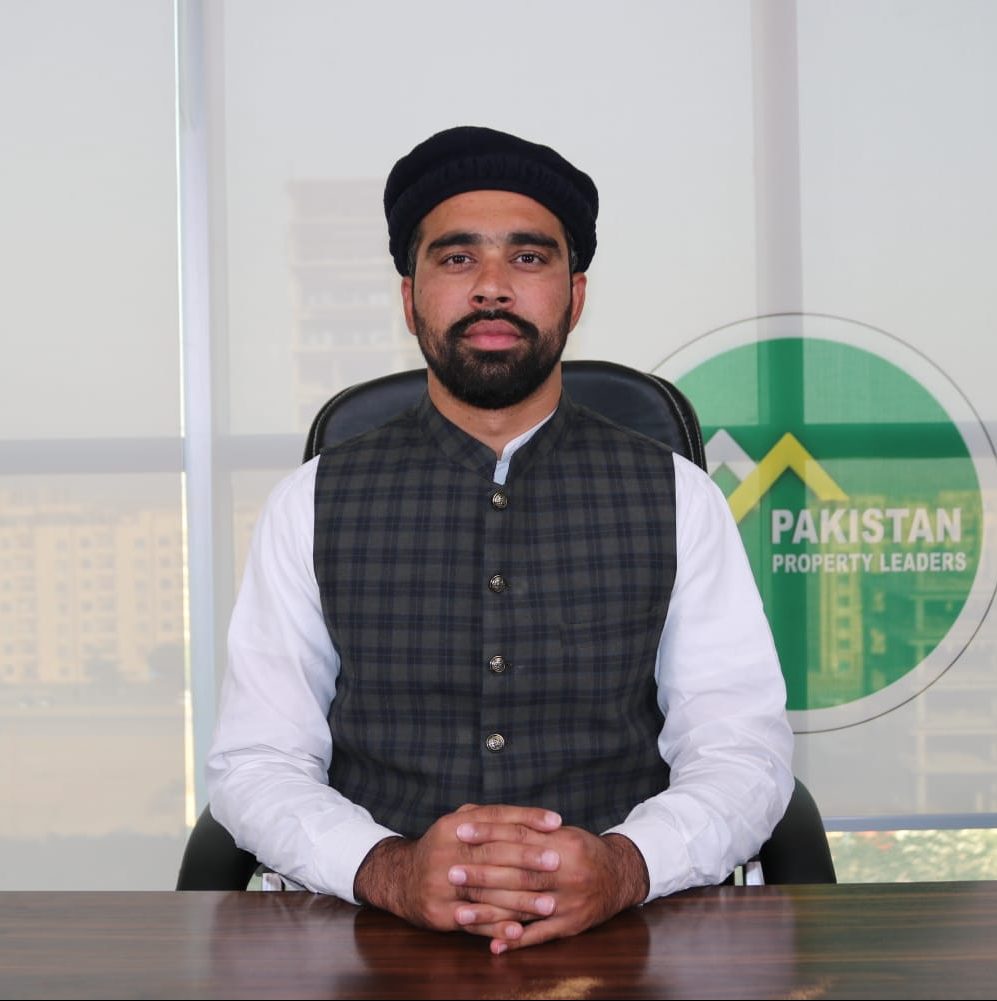 Contact Info
Position:
Real Estate Consultant
Mobile:
+92 324 3395420
Whatsapp:
+92 324 3395420
About Me
Meet Hafiz Muhammad Arsalan, your trusted Real Estate Consultant with four years of experience. Specializing in the Bahria Town Karachi market, Arsalan's journey in real estate is marked by excellence, integrity, and unwavering dedication to clients.
Your Bahria Town Karachi Expert
As an expert in Bahria Town Karachi's dynamic real estate landscape, Arsalan offers in-depth market knowledge. Whether you're buying, selling, or investing, his tailored solutions and commitment to your success ensure a seamless real estate journey. Connect with Hafiz Muhammad Arsalan at Pakistan Property Leaders and make your Bahria Town Karachi property goals a reality.
Contact Me