Muhammad Abubakar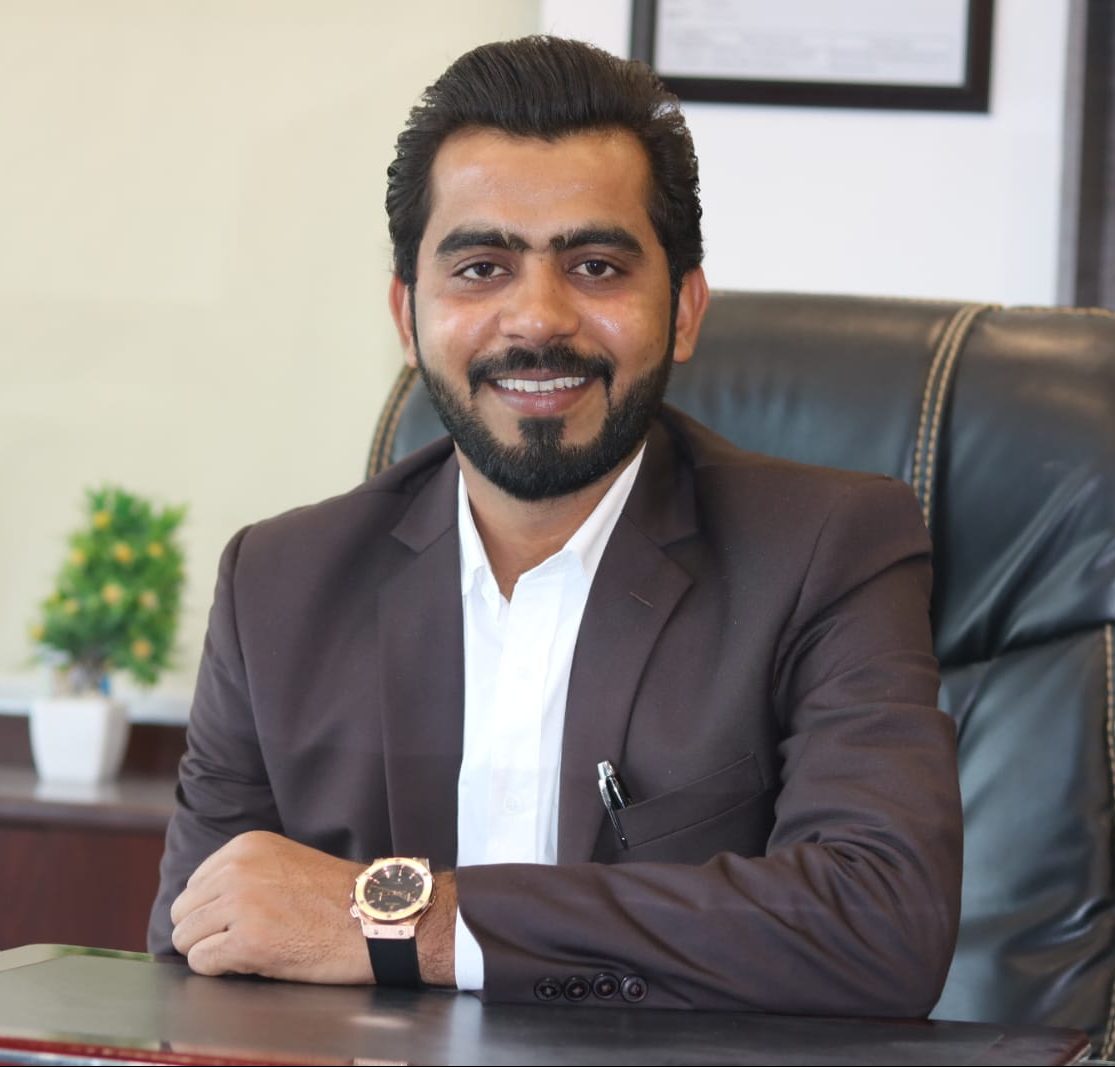 Contact Info
Position:
Real Estate Agent
Whatsapp:
+92304 9117329
About Me
In my opinion, the foremost responsibility for a real estate consultant is to safeguard his customers from investment risks. Real Estate Sector in Pakistan is full of projects ranging from highly profitable ones to those that are right out dangerous, especially for short-term investors. As I have handled clients from various lifestyles, I am fully aware of people's needs and aspirations when they invest in real estate. I make sure that majority of their aspirations are fulfilled, if not all of them. I have mostly handled clients in Bahria Town Karachi. I have a special knack for Residential plots and my expertise have helped many of my clients to either invest in an ideal plot or buy a plot for their future home.
I have done Bachelor Degree from Punjab University. I have leveraged my educational background to not only rise above traditional trade of real estate consultancy, but to adopt a unique style of consultancy. I don't just purpose plots to my clients that ensure my health commission cheque. I make sure that I help them to invest in a safe and investor friendly plot. This involves a factual analysis related to a particular project coupled with a field visit to actual location. My ambition as a real estate consultant is to turn my customers into my referrals for future sales.
Contact Me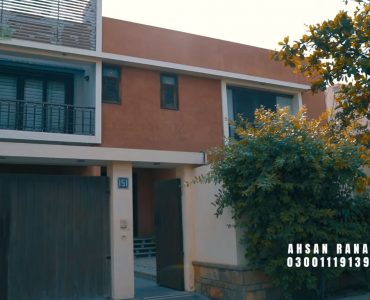 For Sale
House
Dha Phase 6, Karachi – 840Sq Yard House For Sale – Chance Deal! A Quality...
Dha Phase 6, Karachi – 840Sq Yard House For Sale – Chance Deal! A Quality Work Done in this house in terms of construction, Interior....