Muneeb Ahmad kharal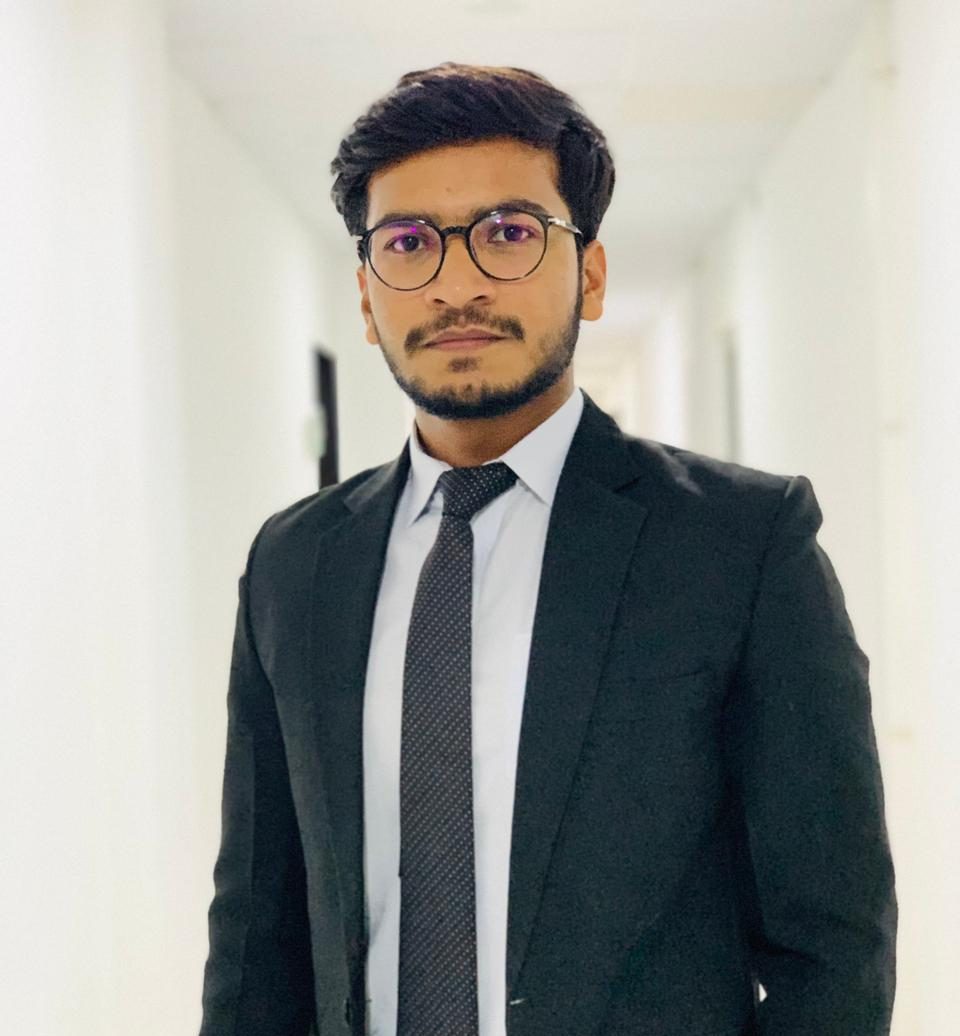 Contact Info
Position:
Real Estate Agent
About Me
Satisfying the needs and requirements of my customers have been always my preference. I believe that I developed this professional attitude during my 7-year career in customer care. I was able to integrate my expertise into real estate consultancy when I made the professional crossover 2 years back. Real Estate is an open industry for everyone as anyone may make his dreams true but efforts are a must. That's why I have dedicated a lot of my time and energy to gathering reliable information about all of my listed properties. Based on my thoughtful analysis, I provide my client with a comparative breakdown of features for different investment options. I give them all the necessary data like price comparison, available facilities, and location with respect to main city hubs.
In Bahria Town Karachi I have worked in all projects of Bahria Town, Sports City, Bahria Paradise, Bahria Hills, Bahria Heights, Bahria Apartments, Liberty Commercial, Theme Park commercial, Midway Commercial, Bahria Farm House and all other small and big projects of Bahria town Karachi. as I have started my real estate in Karachi so I have observed that it's a wide industry to grow and work on dreams. Pakistan Property Leaders PPL is one of the shinning platforms for me to shine and fly in the industry as leading role.
I have done graduation from Punjab University, Lahore and I believe that my educational background has helped me to provide customer-friendly insight regarding real estate investments. I have dealt with both residential and commercial properties. We are based in Karachi and Lahore, now we are opening our office branch in Rawalpindi.
So give me a call, if you are looking for an ideally located home or want to make a profitable investment.
Contact Me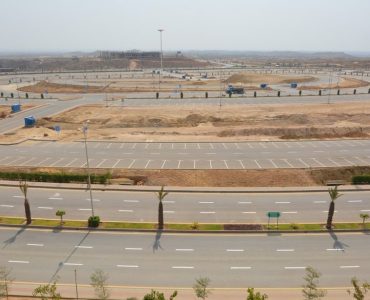 For Sale
Residential Plot
Precinct 30 – 250 SQ Yards Plot For sale For sale in Bahria Town Karachi
Precinct 30 – 250 SQ Yards Plot For sale For sale in Bahria Town Karachi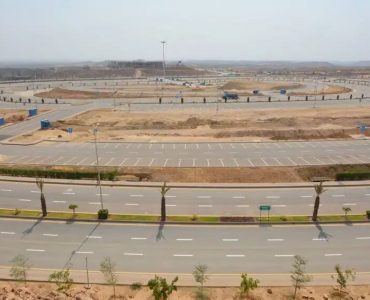 For Sale
Residential Plot
Precinct-1 Plot 250 SQ Yards Plot For sale in Bahria Town Karachi
Precinct-1 Plot 250 SQ Yards Plot For sale in Bahria Town Karachi