Mushtaq Hussain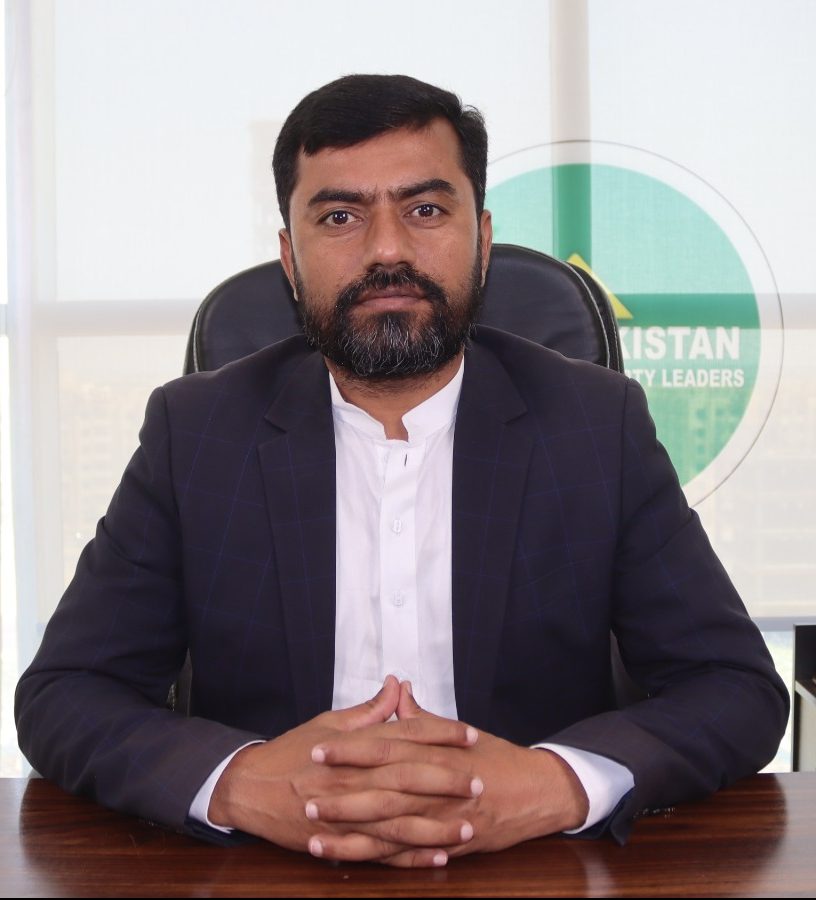 Contact Info
Position:
Real Estate Consultant
Mobile:
+92 302 226 1199
Whatsapp:
+92 302 226 1199
About Me
Meet Mushtaq Hussain, an accomplished Real Estate Consultant with three years of experience, exclusively serving the vibrant Bahria Town Karachi market. Mushtaq is your trusted advisor for all your real estate needs in this dynamic and thriving community.
Committed to Your Real Estate Success:
With a deep understanding of Bahria Town Karachi's real estate landscape, Mushtaq Hussain is committed to helping clients achieve their property goals. Whether you're buying your dream home, seeking an investment opportunity, or considering selling your property, Mushtaq's expertise ensures you make informed decisions. His dedication, market insights, and personalized approach make him a valuable partner on your real estate journey. Connect with Mushtaq Hussain at Pakistan Property Leaders today and experience a seamless and successful real estate transaction in Bahria Town Karachi.
Contact Me