Raees Ahmed Kharal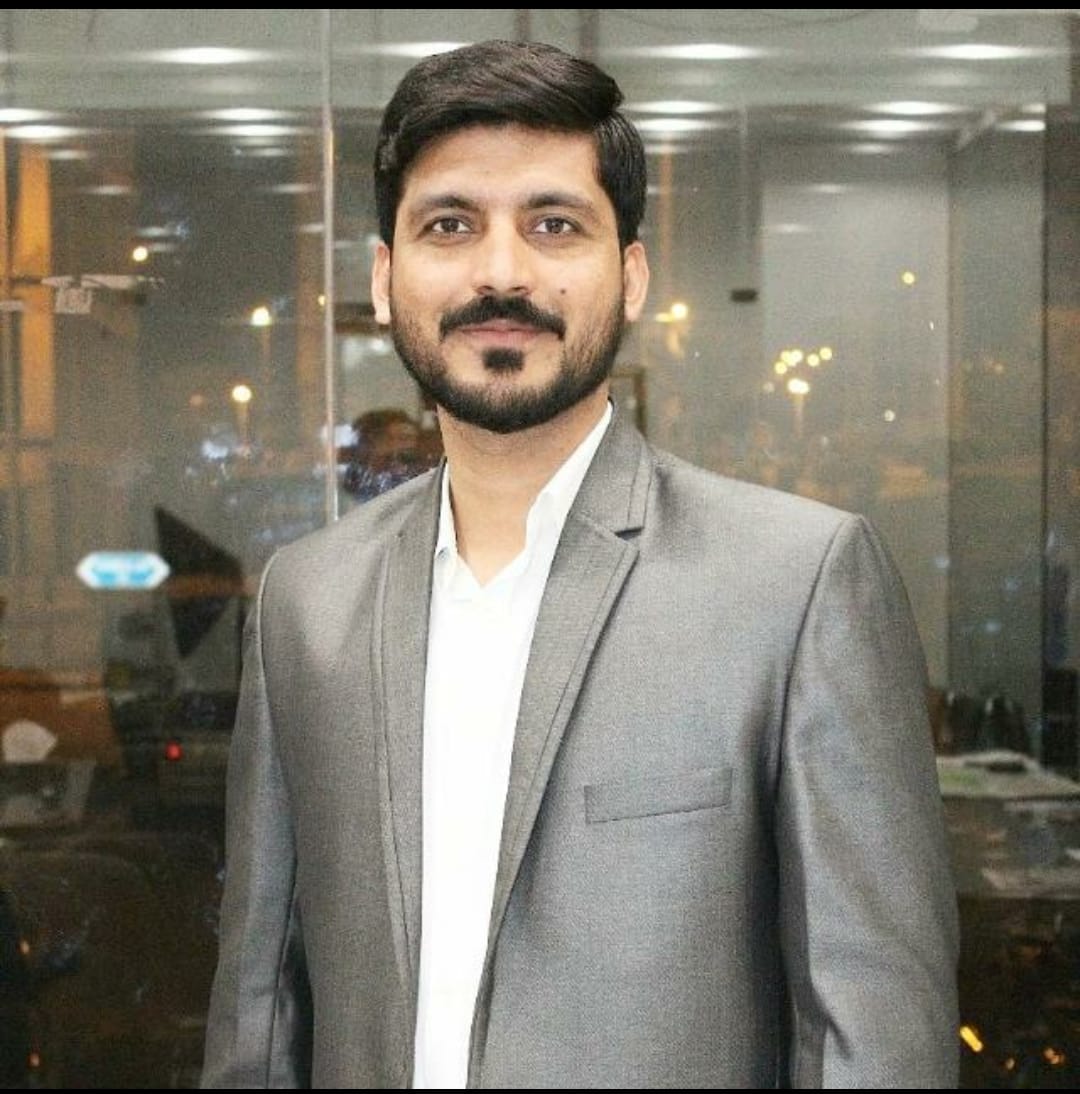 Contact Info
Position:
Team Leader / Senior Investment Manager
Whatsapp:
+923097772289
About Me
In my opinion, the foremost responsibility for a real estate consultant is to safeguard his customers from investment risks. Real Estate Sector in Pakistan is full of projects ranging from highly profitable ones to those that are right out dangerous, especially for short-term investors. As I have handled clients from various lifestyles, I am fully aware of people's needs and aspirations when they invest in real estate. I make sure that majority of their aspirations are fulfilled, if not all of them. I have mostly handled clients in Bahria Town Karachi. I have a special knack for Residential plots and my expertise have helped many of my clients to either invest in an ideal plot or buy a plot for their future home.
At PPL I have learned a lot and I believe sales in real estate do not just sell it's more than a relationship to grow and I always try to leave longlasting impressions to my clients. Cost estimation, sale, purchase, rent and property management is my area of expertise. you may give me a call on my contact number, write me an email or WhatsApp.
Contact Me