Rana Adnan Shabbir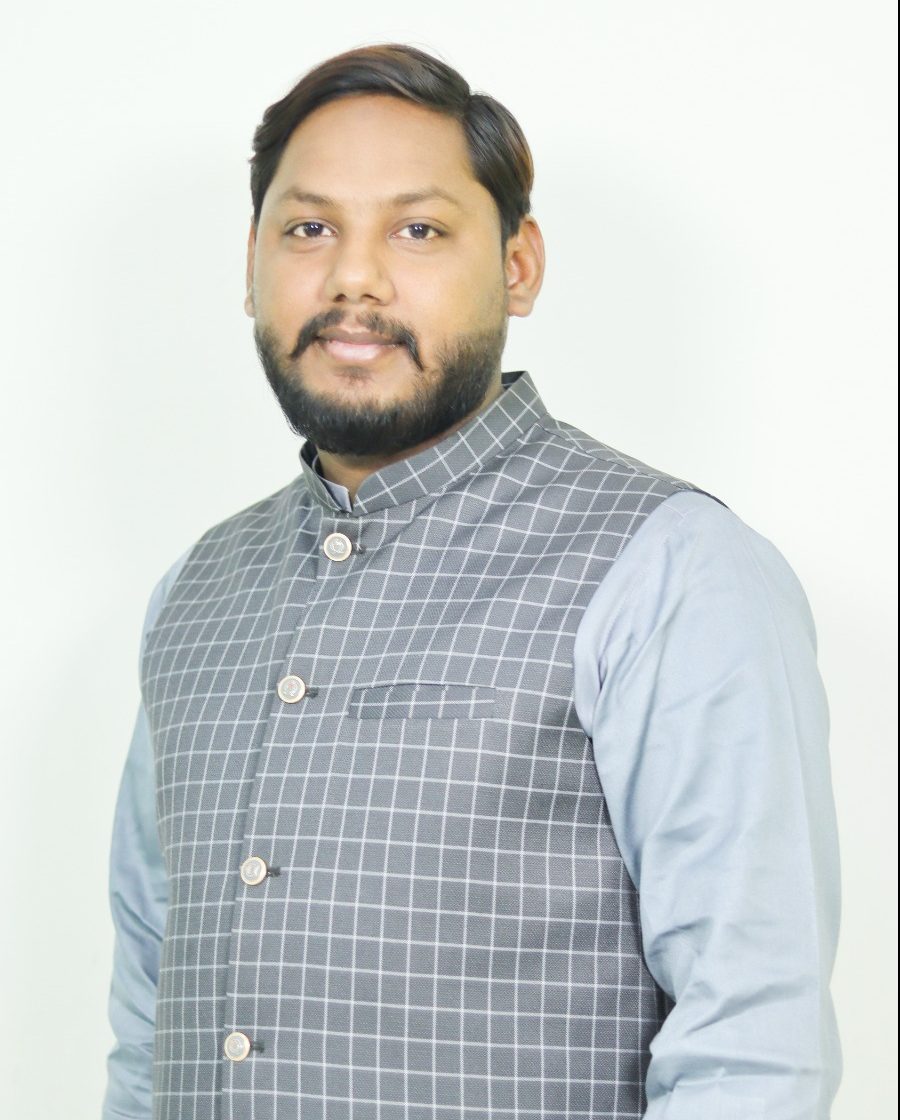 Contact Info
Position:
Real Estate Consultant
Mobile:
+92 324 8341025
Whatsapp:
+92 324 8341025
About Me
Are you ready to embark on a successful real estate journey in Bahria Town Karachi? Meet Rana Adnan Shabbir, your trusted partner with three years of dedicated experience in the real estate domain.
**A Wealth of Real Estate Knowledge**
With a rich and dynamic background in the real estate industry, Rana Adnan Shabbir brings a wealth of knowledge to the table. His three-year journey as a Real Estate Consultant has been marked by a passion for excellence, unwavering integrity, and a commitment to client satisfaction.
**Your Bahria Town Karachi Expert**
When it comes to Bahria Town Karachi, Rana Adnan Shabbir is your go-to expert. He possesses in-depth insights into this vibrant real estate market, from its prime locations to the latest developments. His profound knowledge ensures that clients receive tailor-made solutions aligned with their unique real estate objectives.
**Committed to Your Success**
Rana Adnan Shabbir's commitment to your success is unwavering. Whether you're a first-time buyer, a seasoned investor, or planning to sell your property, he provides expert insights, comprehensive market analysis, and dedicated support at every stage of your real estate journey.
**Connect with Rana Adnan Shabbir**
Ready to unlock the potential of Bahria Town Karachi's real estate? Reach out to Rana Adnan Shabbir today. With his guidance, you can navigate the complexities of property transactions with confidence and achieve your real estate goals efficiently.
Contact Me