Rana Zeeshan Hafeez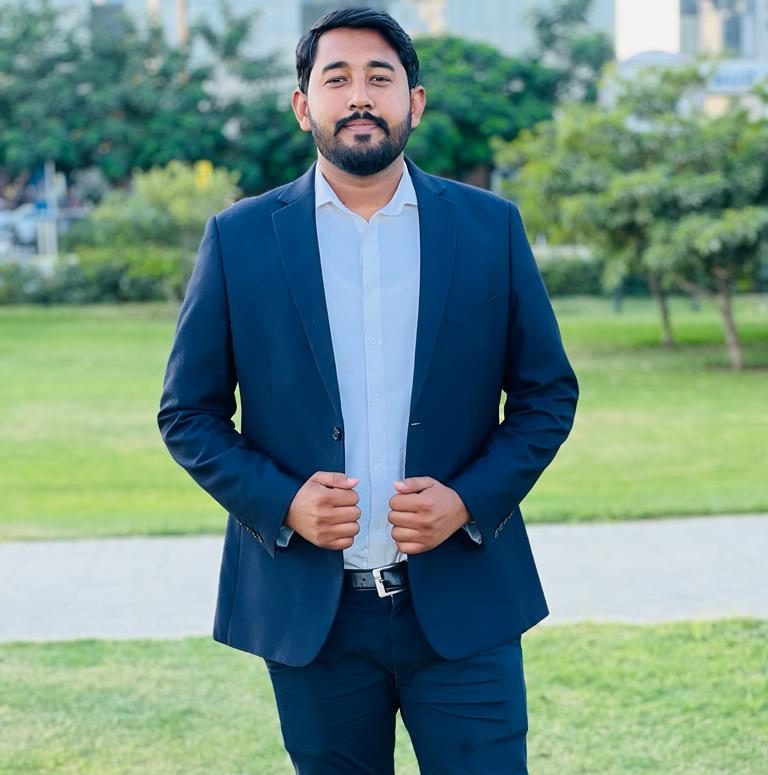 Contact Info
Position:
Real Estate Agent
Whatsapp:
+92309.0676435
About Me
I am a firm believer of the fact that investment in real estate is not only highly profitable but the risk involved in it can be minimized exceptionally with help of a resourceful property consultant. That is why my entire focus remains on risks and profit-worthiness of a property whenever I sit down with my clients to discuss their prospective investments. As selling buying of properties is my specialty, I ensure that the offered properties that I am suggesting to my clients must not only have an ideal location but there should be no doubt in their profitability as well.
I hold a BMS (Bachelor in Management Studies) degree and have spent a sufficient period of my professional career in England. Before joining the real estate sector in Pakistan, I used to work in retail sales & distribution management. Satisfaction of my clients have always been a top priority for me. Whenever a customer contacts me, I provide them with multiple options based purely on their budget limitations and exclusive needs. I am currently dealing in different residential and commercial blocks of Bahria Town Karachi. Additionally, I am also involved in selling/buying of Bahria Apartments and Bahria Heights.
If you want to invest in real estate but are not aware of an ideal investment opportunity, I suggest that you schedule a meeting by contacting me through any of the following sources. I will give you a detailed overview about some of the most profitable investment options.
Contact Me