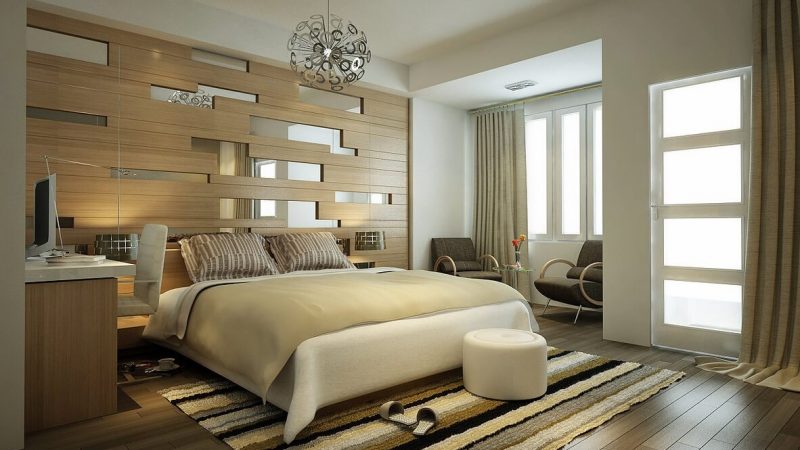 Ali Block Villas in Bahria Town Karachi
Ali Block Bahria Town Karachi is one of the nicest sites in the city, named after Malik Riaz's son and provides ideal living conditions for people of all classes. It is surrounded by a remarkable setting, since it is perched on a hill with a stunning view.
Location:
It is centrally positioned in Bahria Town and close to the main entrance. The 27-HOLE PGA STANDARD GOLF COURSE is on one side, and JINNAH AVENUE, which is 400 feet wide, is on the other. Everyone wants to reside in a completely developed block with an amazing lifestyle and great communities.
Everyone desires their own home to live in peace, and Ali blocks are the ideal area to find a home at an inexpensive price. The greatest thing is that after the booking fee is paid, the possession process will begin without delay. Short-term investments with assured profits are the best offer here, as no other society or residential area does, and no one wants to let this opportunity pass them by.
Pricing and Other Details
Ali Block is giving 3 and 4 bedroom villas at a very affordable price for the poor and middle classes to take use of all the amenities they desire. Imagine a graceful and elegant villa on the crest of a hill with a breathtaking view, with 3 or 4 bedrooms, a fabulous kitchen, and a warm living area where spending time with family is a pleasure. Nowadays, having your own nice home with all of the amenities is a blessing. Depending on the location of the villas, the price ranges from 1 crore 35 lacs to 1 crore 60 lacs.
The Floor Plans of the Villas
3 bedroom villa is having 3 double bedrooms with attached bathrooms. One bedroom is located on ground floor while other 2 are on 1st floor. Store room is also part of this villas to make it more organized and balanced. With all this there is also a living room and kitchen. Kitchen is really spacious 3 persons can cook at a time without crowding it. Last but not least there is also servant quarter to facilitate servants.
The Villas has four bedrooms and is two stories tall. The master bedroom is on the upper floor with a terrace where tea time may be enjoyed while taking in the views of the surrounding hills, and the other two bedrooms are also on the upper floor with attached bathrooms and a huge storage space. On the ground level, there is a living room and a drawing room where friends and family may spend quality time.
Other Functionalities in the houses
A separate study space where youngsters can concentrate on their studies or a working person can concentrate on his task without distractions. A prayer chamber where you can pray completely focused. A family dining room and a laundry room with all fittings and fixtures. A kitchen with a u-shaped layout, a suitable utensils rack, and imported fixtures and fittings that can comfortably accommodate at least four to five people. There is also a servant quarter with a room with an attached bathroom. Possession will be awarded after a 70% payment has been made, and there will be three years of easy installments with no pressure or hassle.
Currently, the entire Karachi is experiencing a lot of problems due to the first spell of monsoon rain, but Bahria Town's brilliance was put to the test, and while there were no water puddles or overflowing gutters during this heavy downpour, the rain made the roads look cleaner and the surroundings much greener.
Conclusion:
You may reach out to a Bahria Town Karachi professional for bookings and more information using the contact information provided below. Pakistan Property Leaders is dedicated to making it simple for people to find their dream properties. Come join us in making your idea a reality. We'll provide you with all of the information you require to get started.