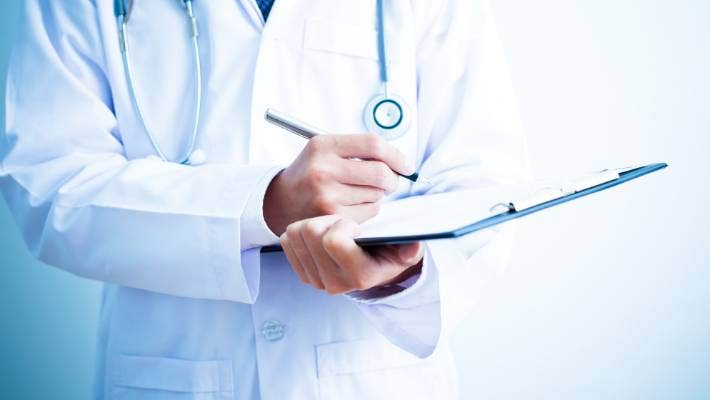 All You Need To Know About Doctors Plaza Bahria Town Karachi
Doctor Plaza Karachi is one of the renowned Bahria Town Karachi schemes. The residents of Bahria Karachi Town are eagerly awaiting the opening of this square. The maximum number of shops and pharmacies related to the medical sector will be included and bookings have already begun in Bahria Town of Karachi. Here's what you need to know about buying a property in the Doctor Plaza Karachi.
Doctor Plaza Location:
It is at its prime status as far as location is considered. The plot number 12 and 13 in Bahria Town Karachi is in front of the liberty commercial parcels. It is composed of the ground plus six floors. This is particularly important for doctors who want to work in the town of Karachi in Bahria. It also plays an important role for those who would like to invest in clinics, especially in the field of medicine.
It's also good news for anyone who wants to open a pharmacy in Bahria Town, since Karachi is a very good place to invest in Bahria Town. For those that belong to 2 occupations that are doctors and pharmacist, this plaza is very helpful. It is the first medicine-related plaza in Bahria City, Karachi. There is only one medical hospital in front of this plaza, which is Baktawar Hospital.
Bahria Town Karachi residents desperately need services that will be offered by the Doctors Plaza
Size and prices
Each floor has shops of various sizes and different prices for each floor. The basement average is 18000 per sq Ft. Basement shops vary from 191 sq ft to 391 sq ft in size. The down payment must be 25% and the remaining balance is given up to a limit of 24 installments. Cash and combining are also options open. In merging, files equal to shops will be combined with files of the illegal district of paradise and sports area. The scale of the ground floor ranges from 485 sq ft to 842 sq ft stores and the price is 25,000 per sq ft. There are 200 sq ft to 351 sq ft stores on the first floor and the price is 32,000 per sq ft. Just ft. The price difference between the first and second floors is that you can use them for pharmacy. The third floor is 200 sq ft to 395 sq ft and is planned to have a price per sq ft of 18,000. The remaining shops are made of the same design from the 4th floor to the 6th floor and the rate is also the same as 232 sq ft to 660 sq ft long shops you can use for any purpose. This is a two-year project that must be finished by November 2023 and turned over to customers.
Investments:
Here in Doctors plaza, people can invest because it is a great opportunity for doctors and someone who is interested in property. In contrast to investing in land, money in the bank is not secure, as it will give you benefit over time. The plaza will provide all clinics with free maintenance and there will also be a dedicated underground car park reserved for patients in particular. In addition to family practitioners, facilities will be available for almost all divisions of gynecology, dermatology, plastic surgery, dental treatment and surgery, orthopedics, physiotherapy, urology, ENT, ophthalmology, psychiatry, hematology, oncology, diabetes specialists, gastroenterology, nephrology, pulmonologist, pulmonary, etc. A pharmacy, laboratory, vaccine center, and state-of-the-art radiology facility will also open in addition to diagnostic services.
To sum it up, Doctors plaza is going to be one of the best and most profitable places in Bahria Town Karachi and It will be beneficial for people of Bahria Town Karachi as they will receive best services from Clinics in Doctors Plaza.
You may be able to book a meeting now to get the leading insights on the project or to gain further information on the growth and investment prospects in the project with the help of our property experts at the Pakistan Property Leaders on the contact details provided below.