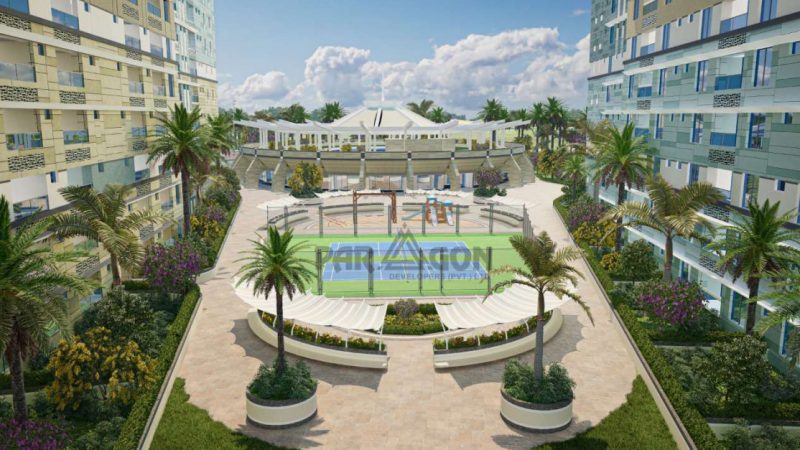 All You Need To Know About Paragon Developers
The flagship company of the Paragon Group, Paragon Constructors, was founded in 1991 and is today regarded as one of Pakistan's most respected and well-known construction firms. The third-largest mosque in the world and Pakistan's first contemporary cricket stadium, both of which have seats for 50,000 people, are landmark constructions. In the field of construction, Paragon has been a trailblazer, being the first to implement post-tensioned slabs in tall residential structures, the first company to use rammed earth, and the only one to develop three malls in Pakistan. The foundation for Paragon's dedication to uncompromised quality is its quality management system. Every project is a living example of the company's commitment to quality, speed, and client satisfaction. The company has a history of completing projects on time and within budget.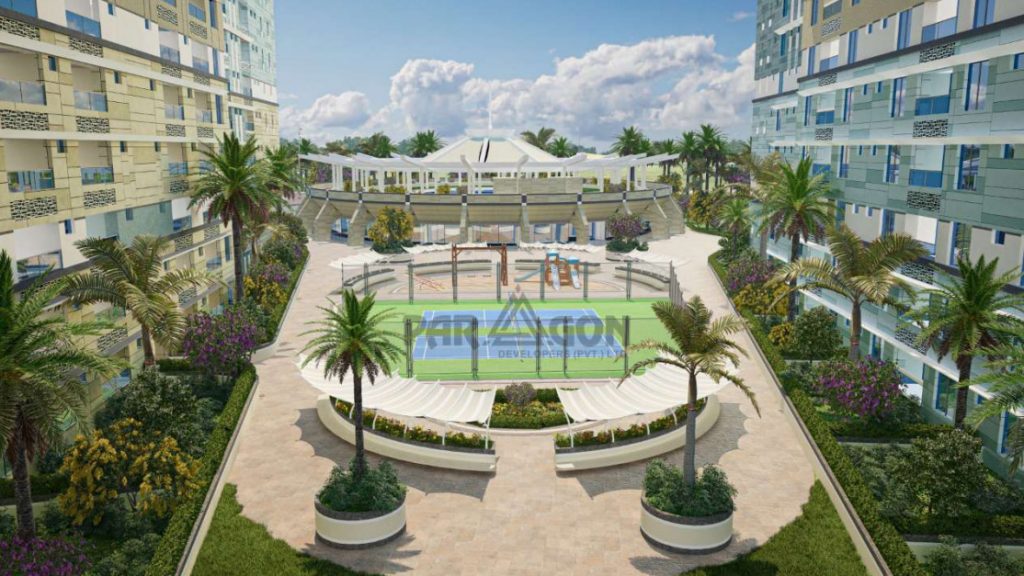 Since laying its first bricks thirty years ago, Paragon has reshaped Pakistan's building sector. Paragon has given our nation a new dimension with projects ranging from enormous shopping complexes to cutting-edge structures that rise over the skyline. The company's philosophy, "Quality, Speed, and Client Satisfaction," is lived by Paragon Developers. Every Paragon development project starts with a vision that brings to life the following objective:
Paragon Developers Projects:
Paragon developers have many successful projects and one of them is Paragon towers, Hoshang Pearl, and Paragon Golf View Apartments. Which are amazing works of art and beauty, let us see their detail.
Paragon Towers:
The freshly completed but excellently built apartment complex in Bahria Town Karachi is called Paragon Towers. It is nicely surrounded by so many things and is perfectly situated. On the other hand, Bahria Heights is a beautiful area, and the flats there are excellent choices for both living in and making an investment. The houses for sale in Paragon Towers, however, appear to be of greater appeal to investors. Many people are prepared to invest in Paragon Towers and are investing with confidence.
Ideal Location:
The location of this project is excellent because it is 3 KM away from Bahria Town Karachi's main entrance. Precinct 16 and Precinct 17 are close by, and Bahria Paradise's entrance is where this project is situated. In contrast to the Grand Jamia Mosque, Bahria Theme Park, Danzo, and Bahria Farmhouses are behind Paragon Towers. This project is benefiting greatly from its prime position in Karachi's Bahria Town. Compared to Bahria Heights, it is easier to get to and offers more attractions
Structure Of Building:
Four identical high-rise development projects make up Paragon Towers. In Bahria Town Karachi, this upmarket complex provides for sale shops and residences. All of these structures have completed their grey structures. Apartments are priced affordably and have simple payment options available. The sole variation between the towers' total pricing for these flats is the payment schedule.
Tower A apartments are available for a simple 2-year commitment.
Apartments in Tower B are offered with a practical 2.5-year payment schedule.
Towers C and D, however, provide apartments with three-year flexible payment plans.
Paragon Towers' two-bedroom apartments cost 84 lacs at launch. Likewise, the stores
Paragon Towers' two-bedroom apartments cost 84 lacs at launch. Similar to how the prices of the businesses are the same, different payment options are provided according to towers.
Hoshang Pearl:
Experience the delight of owning an opulent apartment at Hoshang Pearl with Karachi right outside your door. Enjoy a meal in our magnificent restaurant, unwind with a massage in our spa, and be pampered by our welcoming staff. Residents in Hoshang Pearl get the best of everything.
Hoshang Pearl is a premier apartment complex in Karachi because of its excellent location, cutting-edge design, and availability of all essential amenities. Hoshang Pearl apartments are perfect for those who like a contemporary way of life and are aware of the benefits of residing in a luxury residence in a desirable area. Hoshang Pearl is a great place to invest in Karachi real estate since the prospects of making a profit are very high.
The world-class, top-notch Hoshang Pearl property offers all the opulent amenities available to create the ideal living experience. The project is being created in association with the best advisors and architects in the world, both domestically and outside.
Location:
On Hoshang Road, next to the Karachi Club, is where you'll find Hoshang Pearl. It has excellent connections to the city's major commercial arteries, including I.I. Chandigarh Road, Shah rah-e-Faisal, Clifton, and the harbor.
Paragon Golf View Apartments
One of the top brands in the construction industry, Paragon Developers has been providing the greatest work for a long time with stunning architectural designs for any level of luxury desired by anyone. It is one of the top brands, offering the greatest products at set prices. Developers from Paragon constantly offer the best and most wonderful amenities for your comfort. Majestic Rafi Stadium, Beautiful Grand Mosque, and Paragon Towers are just a few of their notable projects that are located inside the boundaries of Bahria Town Karachi. They are now all ready to provide the ideal opportunity for their clientele to experience lifetime luxury in one location. They have started work on a brand-new project called Paragon Golf View Apartments, which offers the best amenities and luxury living all in one location. The name of dependability and the greatest future is the Paragon developers.
What Makes Paragon Developers Best?
The paragon group since 1991 and serving its best at the state of art developments. Since laying its first foundations 30 years ago, Paragon has transformed Pakistan's building sector. Paragon has given our nation a new dimension with projects ranging from enormous shopping complexes to cutting-edge structures that rise over the skyline. The company's philosophy of "quality, quickness, and client pleasure" is embodied by Paragon Developers! Every Paragon development project begins with a vision, bringing alive one goal: "A new beginning…A better life" with the partners serving their best.
Conclusion:
As concluded this topic, we have seen major information about the excellent Paragon developers and their wonderful projects.