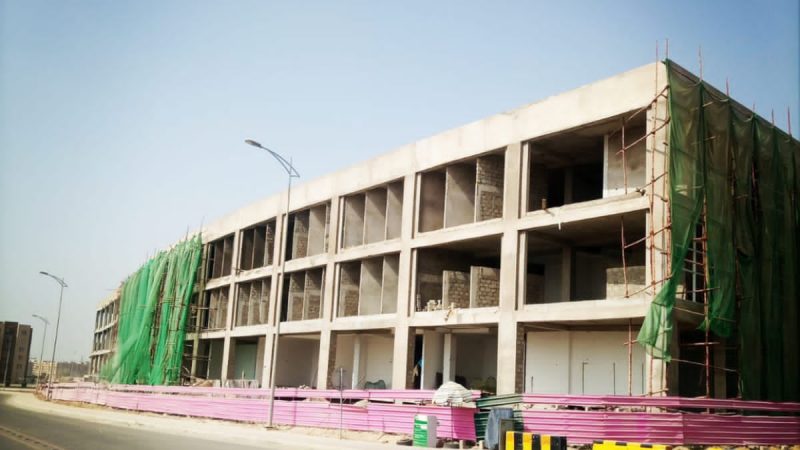 AQ – Abul Qasim – Supermarket Bahria Town Karachi
Bahria Town Karachi is the most successful real estate project in Karachi. Abul Qasim Real Estate & Builders brings a great investment opportunity for real estate investors in Bahria Town Karachi. The project is being worked on by a well-known builder and has already in the completion process, standing on its grey structure soon to be completed.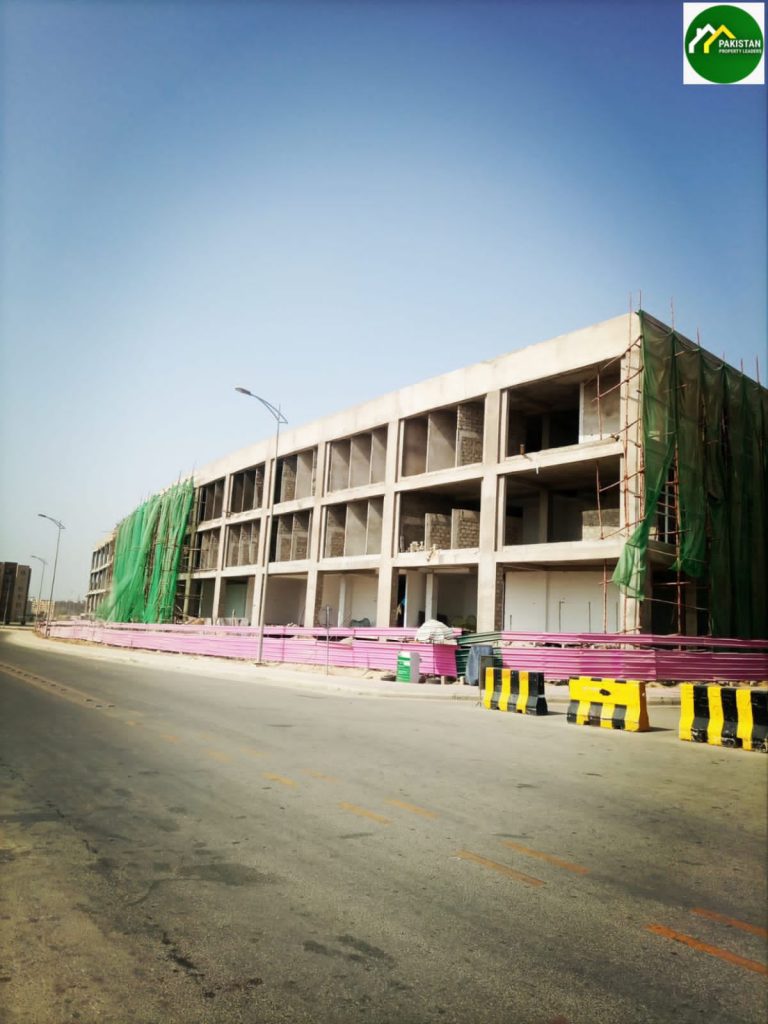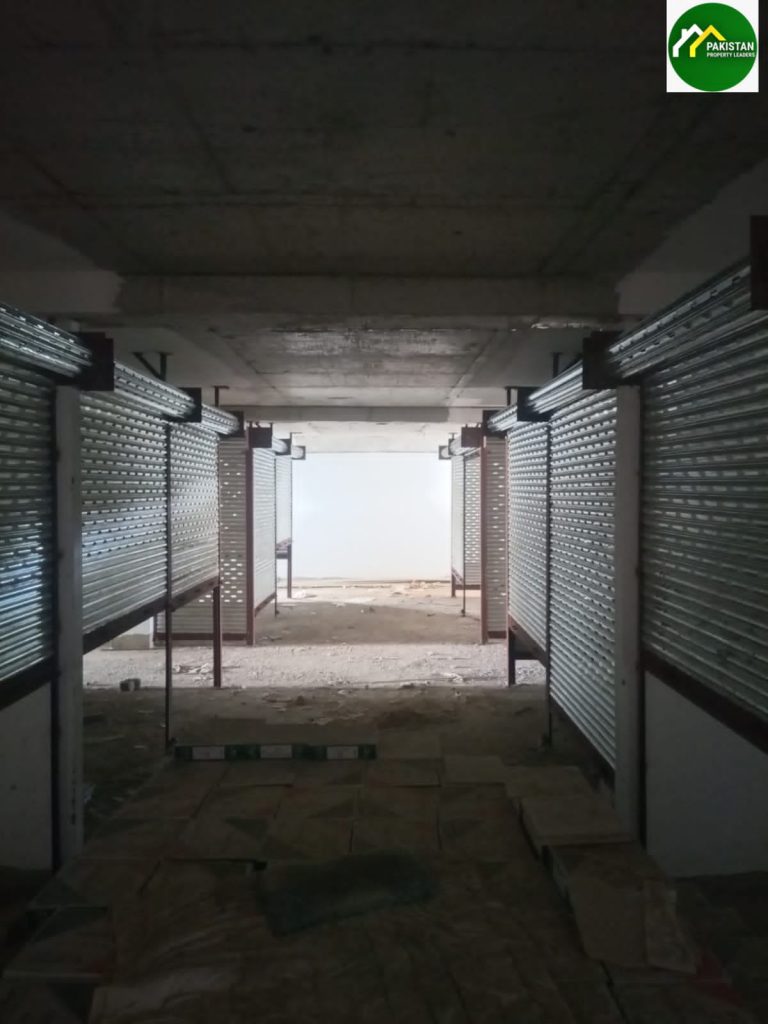 Key Attributes Of AQ Supermarket
AQ Supermarket is also known as the Abul Qasim Supermarket is going to be one of the biggest supermarkets in the area covering over 87,120 square feet area, 3 floors (ground + First Floor + Second Floor) in total, and about 1300 retail outlets. AQ supermarket being the biggest supermarket provides versatile renting space, from mobile and electronics to fashion, jewelry and accessories, and entertainment and leisure area all are included in the plan. The AQ supermarket is situated near Imtiaz Super Store, in line with Bahria town hospital and with the Bahria town residential apartments present on the side.
The investments are worthy given its specs and plans. The supermarket other than retail floors consists of a basement car parking which provides space for up to 370 cars and 380 cars can be parked on the ground level. The supermarket is designed in a way that it provides three-way access for the retail keepers and the customers.
Various Investment Opportunities
AQ Supermarket holds investment opportunities for all with shops of different sizes and categories ideal for business investors. The project payment plan is designed smartly without straining investors' money. AQ supermarket comes with an easy payment plan with a low down payment and installments plan to cover the expense periodically.
There are shops for garments, electronics, food outlets other small shops for accessories, etc. being next to the Bahria residential Apartments it attracts an audience of thousands of families within a 5km radius.
AQ Supermarket is soon to be completed with the construction process rapidly proceeding. Make sure to book your interest now to get a good deal.