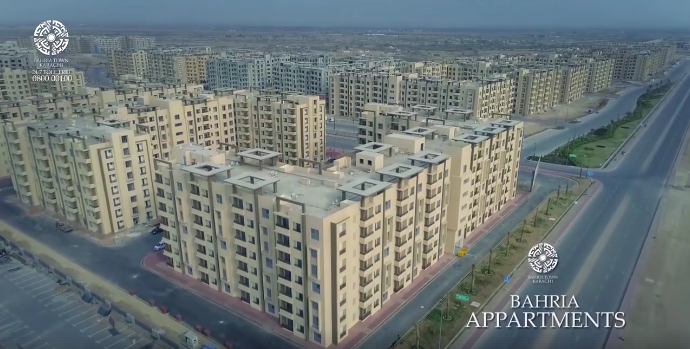 Bahria Apartments – Precinct 19 Bahria Town Karachi
Whether you are looking for a low maintenance lifestyle or a contemporary living atmosphere, apartments are always a great choice. Especially if they are developed by a market-leading development and real estate firm.
This is why Bahria town Karachi is a reliable choice to invest in an apartment. These are a suitable choice to add to your business investment portfolio as well as your own personal assets and family property. The Bahria apartments are located in Precinct 19. These are among some of the affordable places to live in. This gives students, investors and people looking to become small homeowners immense leverage. The Bahria apartments come in multiple sizes and room configurations.
One of the most interesting factors about living in Bahria apartments is that, despite being an apartment styled housing, these are not stripped off of basic necessities. The roads connecting to the precinct and within it are all broad carpeted roads. The apartments are in close proximity to the commercial region. The apartments are not cut off from the rest of the world. This can help in shaping a convenient lifestyle and daily ease of living here. Karachi has many apartment schemes. Very few of these, however, are delivered on time and as per promise. At least with a well-reputed company like Bahria town Karachi, the deliverability is not a problem.
To learn more about the floor plans, facilities, installments and making a booking you may consult with one of our experts of Bahria Apartments, dealing with Bahria Town Karachi.
CLICK HERE