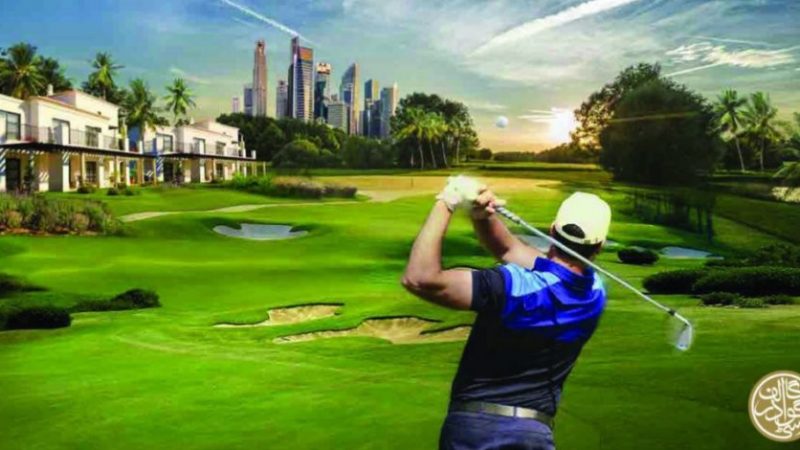 Bahria Golf City – Bahria Town Karachi
Bahria Town Limited as a developer has rooted its ideology in the delivery of a new lifestyle. Each project can be distinguished from other projects in a similar class. This is because the projects work towards the creation of a community life centered around contemporary living. This includes the aesthetic and visual infrastructural beauty, ease of living, preempting the needs of modern households and the creation of a strong culture within these real estate bounds.
Another one of these attempts is Bahria Golf City. This is a great effort to incorporate sports, community living, and a healthy living atmosphere into one area. You can enjoy homes, shops, and apartments in the Bahria Golf City Karachi.
This is premium and the region looks and feels quite different as compared to the other areas of the town. This is because this is predicated on the spirit of joyful, luxury living that is beyond the basics. Bahria Town achieves this with the grandiose gardens, public rest spots, wide roads, underground wiring, and picturesque lighting.
The Bahria Golf City has been established and designed keeping the sunsets and sunrise of Karachi in mind. This allows society to give unfathomable views on a daily basis. Having a home at a place like this can help in restoring your faith in humanity and life. This is a great way to cherish the beauty of love, family, friendship and truly grateful living.
People looking to become a part of a community and not just a town should really look into prime options in the Bahria Golf City. This is open for bookings and the premium residencies of Bahria Town Lahore, Bahria Town Rawalpindi and Islamabad are proofs to the delivery and performance of this grand affair in Karachi.