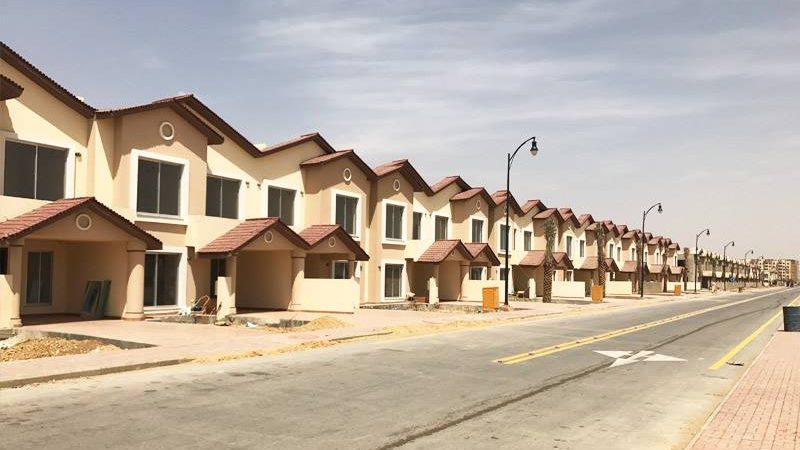 Bahria Homes Karachi Prices and Location
Bahria Homes Karachi has acquired its name in the real estate market. By the virtue of being a project by Bahria Town, remarkable delivery is expected of it. Bahria Homes are a successful project in other cities of Pakistan, it is also an ongoing popular choice in the housing market of Karachi.
The prices of Bahria Homes are essentially quite affordable. These are fully constructed and that allows them to be hassle-free for the end-user. Unlike with a plot, these townhouses eliminate the stress, time drainage and mental exhaustion associated with building a house. These houses are designed for high-quality communal living on international standards.
This is located on a prime location. The whole sector is layered with a backdrop of greenery and nature to promote healthy living. These homes are at the centre of convenience and community life. This makes the whole experience friendly, joyful and rooted in strong networking. If you are looking to move into a place that is secure with social links and interesting exposure then Bahria Homes Karachi is the place to be.
It is cocooned amidst strong infrastructure and interesting opportunities. The precincts are in close proximity to the gymnasium. These are also close to the school and learning centres in the vicinity. This makes it ideal for families looking to raise young ones. The fitness centre, jogging tracks and safe roads make it an ideal choice for families. Bahria Homes are a great relocation away from the noise, pollution and stress of Karachi. This is a peaceful place to be at.
The price is low at the moment. This is because society is in the development stages. These are bound to rise. This gives a profit incentive to the investors and can help in expanding your investment portfolio. Quality townhouses are a long term investment, as these can be used to generate rent as strong passive income and then sold when the property prices mature to the maximum.
Some of the best Precincts of Bahria Town Karachi are dedicated to Bahria Homes. These include the Precinct 10 A villas, Precinct 11 A villas, Precinct 11 B Villas, Precinct 31 and Precinct 27.