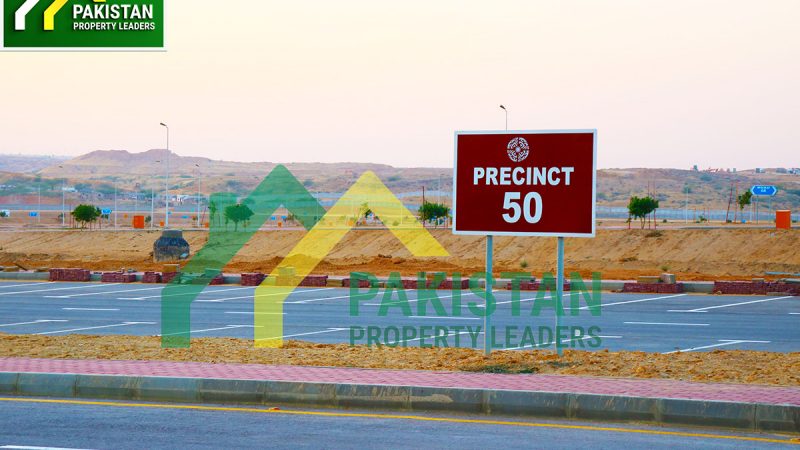 Bahria Paradise – Development Update
Bahria Town Limited. has redefined the real estate experience for investors and buyers in Pakistan. The developers of Bahria Town have combined the top-notch and exhilarating concepts from around the world and converged them into properties across Pakistan. Bahria Paradise is one of these flagship projects by Bahria Town.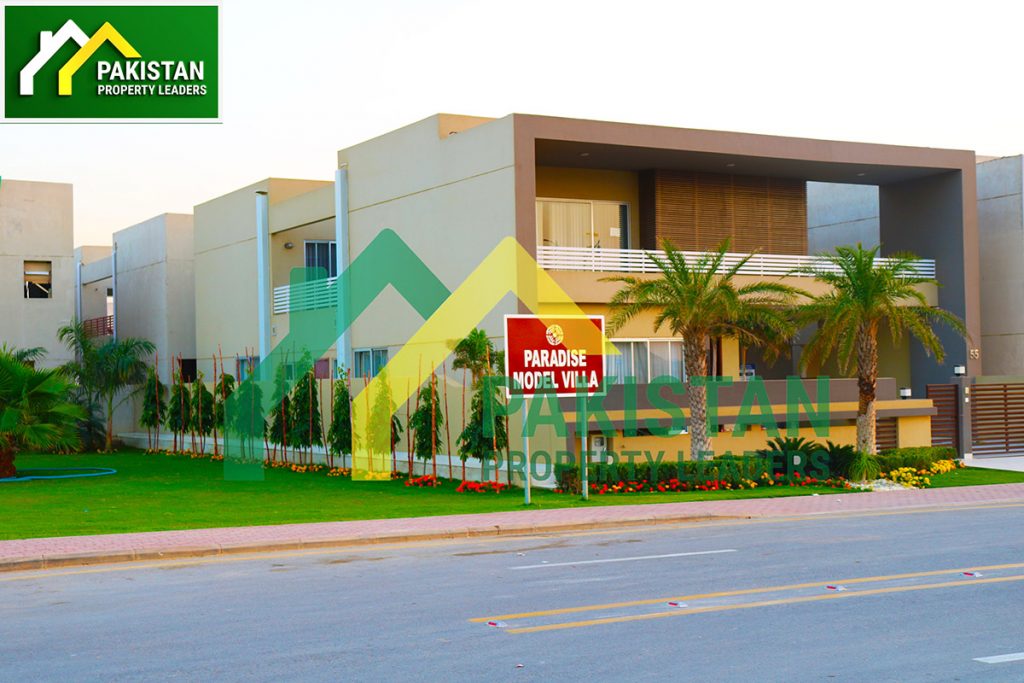 The Bahria Paradise has been inspired by the town planning of Newyork City and its Grand Central Park. The Central Park of Newyork divides the city into two halves of east and west. The Bahria Paradise aims to achieve a similar high-quality living experience that lies at the heart of nature and beauty.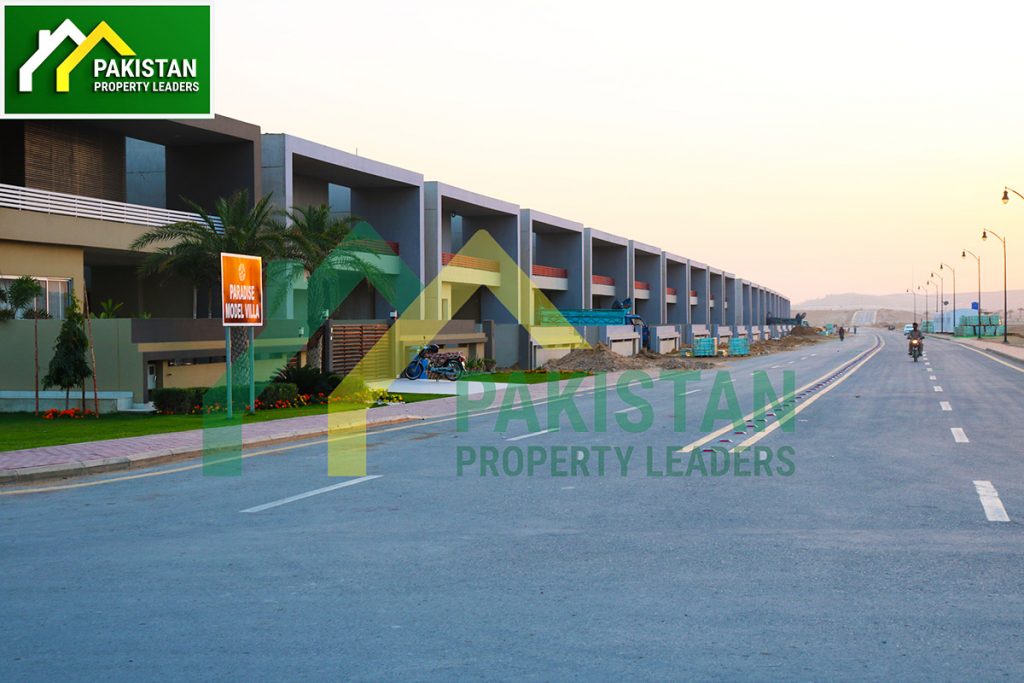 The park is only one of the characterizing and iconic factors about the Bahria Paradise though. The overall division of land, infrastructure, road marking, landmark blueprint and the community living aspect of this contemporary urban society are all the more reasons to obsess with it.
Bahria Paradise is constantly under public attention. It hit a glitch in the earlier development and allotment phase. However, the formally disputed files have been adjusted in refund policies. Whereas the new precincts are also announced in conjunction with this area for a superior living experience. The project is back in full action and working at lighting speed.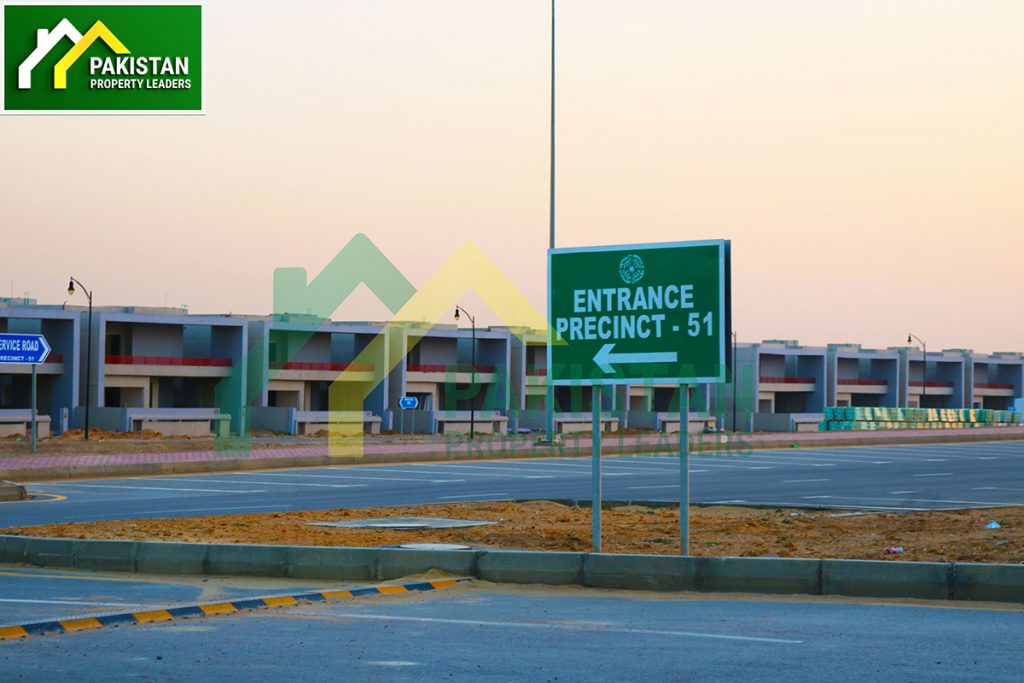 If you are looking to live in a fully luxurious, clean and contemporary environment that is beyond the basic must-haves of a good society, then the premium area of the Bahria Paradise is your pick of a lifetime.