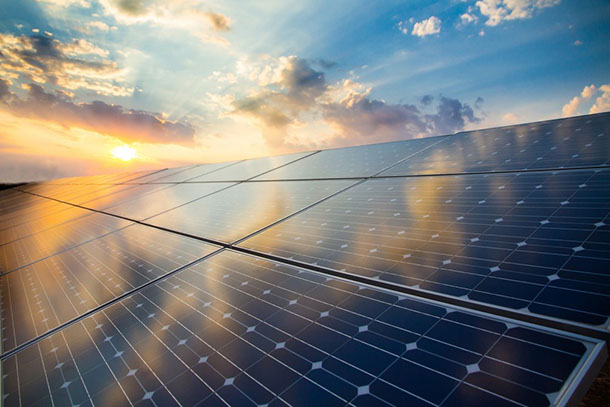 Bahria Town Karachi all solar
Bahria Town is delighted to announce and congratulate all the team members and residents that taking the power deprivation situation under consideration, Bahria Town Karachi has achieved the milestone of going all solar. With the hard work of the whole team of Bahria Town Karachi, we are now the 1st ever real estate developer that are all solar. In Pakistan, the resources of solar energy are immense because of the hot climate. So, why not utilize it for a better purpose?
Bahria Town Karachi took the initiative of using natural resources to convert it into electricity for the benefit of mankind.

Ali Malik Riaz (CEO Bahria Town)
I feel immense pride in congratulating the Bahria Town Karachi's Electrical team and ambitious residents, for generating 3MW of electricity through solar energy. Around the globe Non-renewable Energy Resources are depleted and the world is at the verge of fuel crisis. Bahria Town Karachi has Achieved the brilliant feat of being the 1st Real Estate Developer to cutdown carbon footprints and go solar. With the support of our residents, by this year's end, we hope and aim to generate 10 MW of solar energy. InshaAllah.