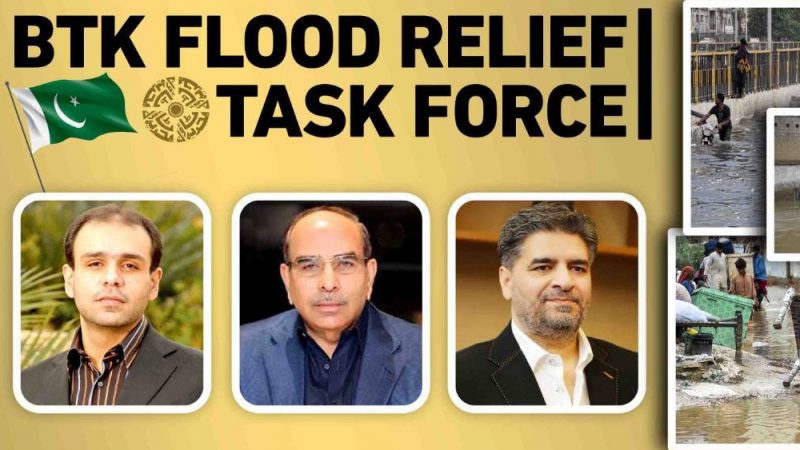 Bahria Town Karachi Creates a Flood Relief, Task Force
Coastal areas see many benefits of situating themselves right next to the sea. However, like in many great countries of the world, Karachi is also under severe duress due to the coastal changes and the invincible heavy rains. The credit for this flood is owed to a lot more than just the rains and just the rising sea level though. However, no administrative and political forces are taking responsibility for the chaos and the lack of planning.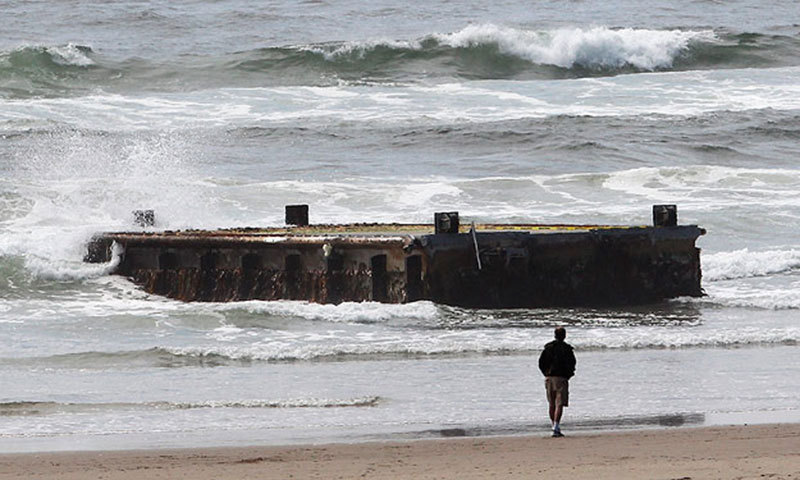 The management of Bahria Town Karachi on the other hand has remained on top of the COVID-19 situation as well as the floods now. Their planning has beyond doubt been one of the best in the city. The effect of the flood is lesser in Bahria Town Karachi as compared to many uber rich and posh areas of the city. The planning is what makes it very different.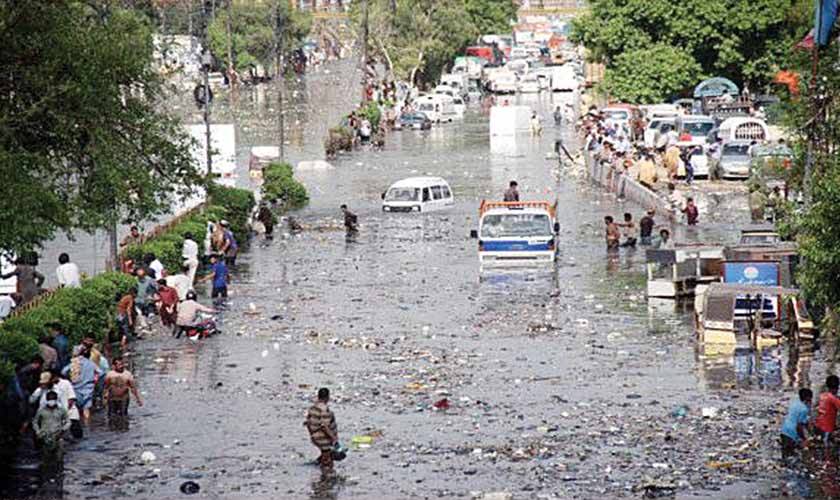 Now that the Bahria Town Management has created a special relief task force to battle the flood that has taken over the city things will get even better. This attempt shall help the residents of the city stuck in the crucial attack of the flood.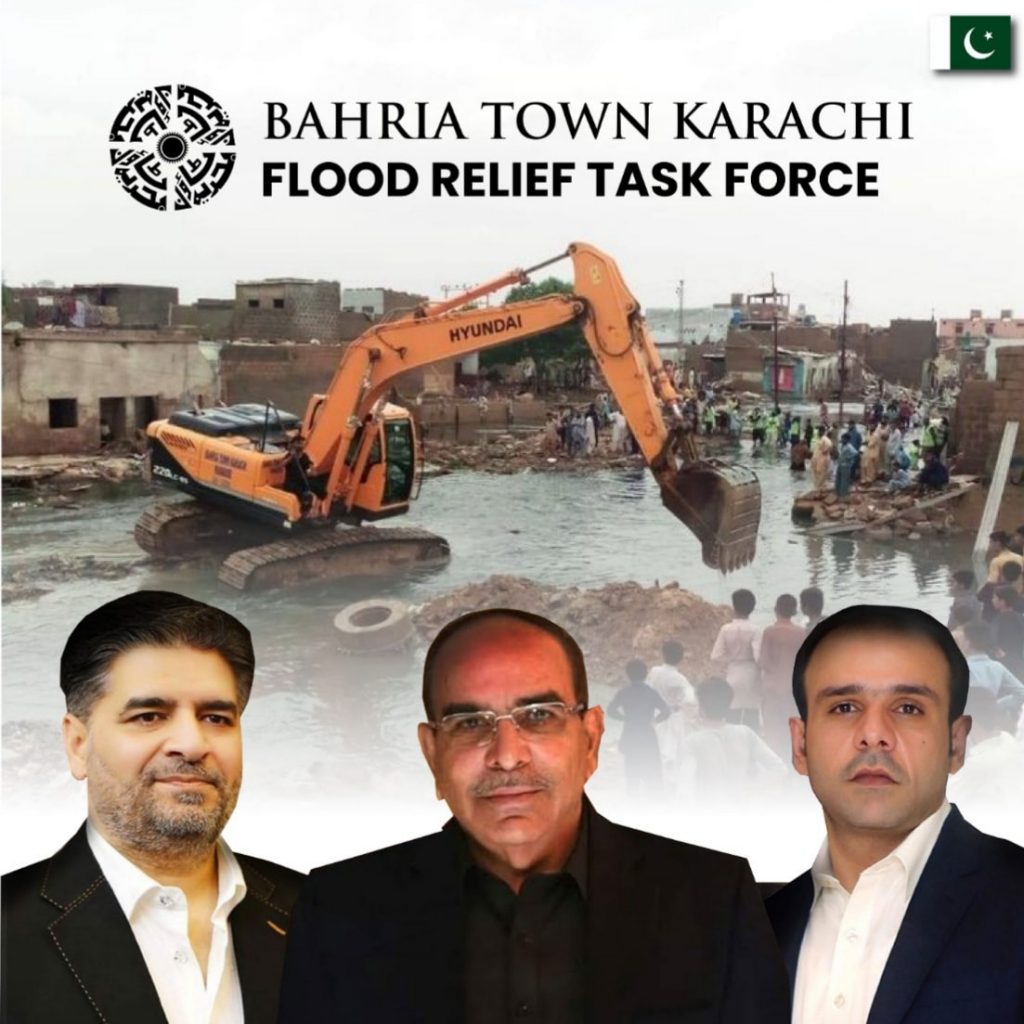 They are also taking other efforts to help with the pain caused by the disruption. They are helping builders, home owners, workers, businesses and so on. The BTK Flood Relief Task Force was headed by the similar members that were a part of its Covid 19 Relief Task Force before.
This will help in making sure that the citizens and their problems are in good hands and effective measures are being taken to help them to the max. In the past Bahria Town Karachi also helped with emergencies in critical situations where most governments and administrations fear and shake up.
This is one of the reasons why you should invest to live in a community that cares for you and has the ability to help where it is due and needed.
In order to know more about the culture and planning in Bahria Town Karachi stay in touch with our blog. If you need more information about the property and the prospects available in Bahria Town Karachi you can contact one of our experts on the subject. They will be able to help and resolve your concerns by providing you the required information right away.