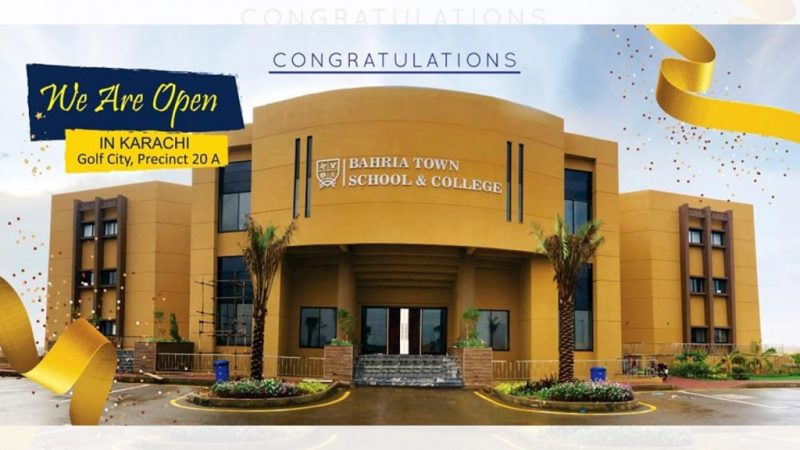 Bahria Town school and college
Bahria Town School, Bahria Town College, and University are quite popular initiatives of the Bahria Town Limited management. These help in securing the future of those who are a part of the Bahria Town community life.
The standard of education Bahria Town University Islamabad, Bahria Town School in Lahore and so on has been exemplary. No other housing and development estate related business has been able to accomplish what Bahria has in the past few years. This extends to the progress of Bahria Town Karachi as well. The Bahria Town School and College in Karachi are both welcoming students from across the city. Students from smaller towns and nearby districts are also welcomed to join.
This can help in extending access to education to more far-flung areas and helping everyone prosper along. These institutions are equipped with modern learning and teaching techniques. They inculcate a spirit of togetherness, progress, and growth.
Both of these are accessible from all Precincts if Bahria Town Karachi. This helps because it leaves nothing behind. Bahria Town Karachi has a sound internal architecture to help support the needs of the modern families looking to excel away from the pressures and chaos of the main Karachi city. This is a serene environment to learn, perform and grow into.
You can apply for admissions and get more information about the services and infrastructure in Bahria Town Karachi here.
Email: info@bahriatownschool.edu.pk
Phone: 021-36435445-7, 0341-2872111