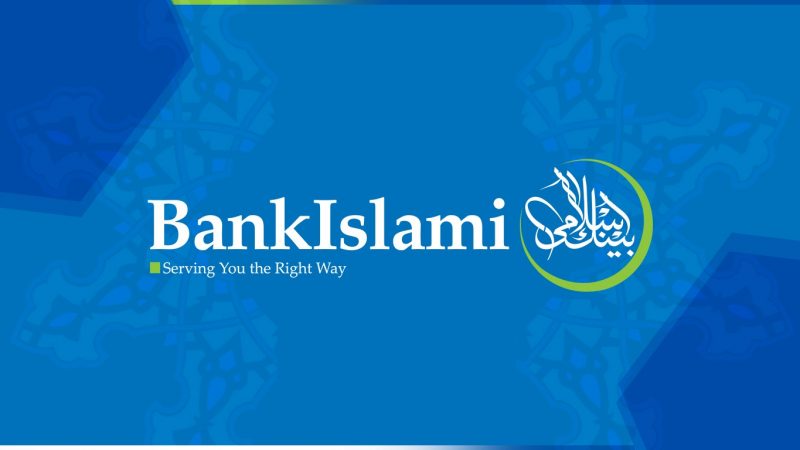 BankIslami and Bahria town Karachi
BankIslami is the first scheduled Islamic bank in the world, with over 340 branches in more than 123 cities spread across the country. The bank specializes in RIBA-free items and services that are provided in the most effective and user-friendly way to customers.
BankIslami, Pakistan's leading Islamic bank, has now introduced financing in Bahria Town, starting with apartments and houses being designed and ready for living. In the first step, customers in Islamabad, Rawalpindi and Lahore will be encouraged to use the best residential options they want to call home. The newly implemented funding options are for clients who aspire to receive Shariah-compliant funding and can be used by both Pakistani residents and non-residents.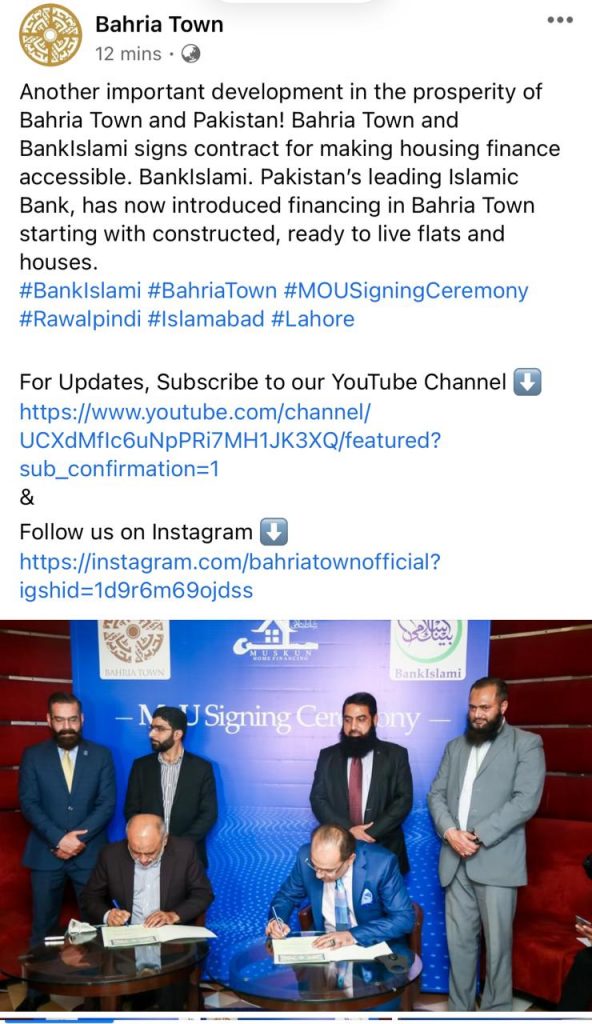 The most modern, flexible lifestyle options are offered by Bahria City. BankIslami makes sure that Shariah-compliant home financing can be easily accomplished in a smoother and quicker way for all our clients. These product offerings are comprehensive and the Islamic Bank aims to provide the comfort, protection and peace of mind that comes with the combined synergy of BankIslami and Bahria Town through the newly launched financing options in Bahria Town.
The new financing choices will now make it easier than ever for hard-working people in Islamabad and Lahore to see their dreams come true before their eyes through this agreement with BankIslami, as they discover the best life that Bahria Town has to offer. Bahria Town and Islamic Bank are both eager to serve the incoming residents with the security, luxury, comfort, and beauty for which Bahria Town is renowned.
For more information on Bahria Town's new ventures, please visit the Pakistan Property Leaders website and contact our agent directly if you want to buy any property here.