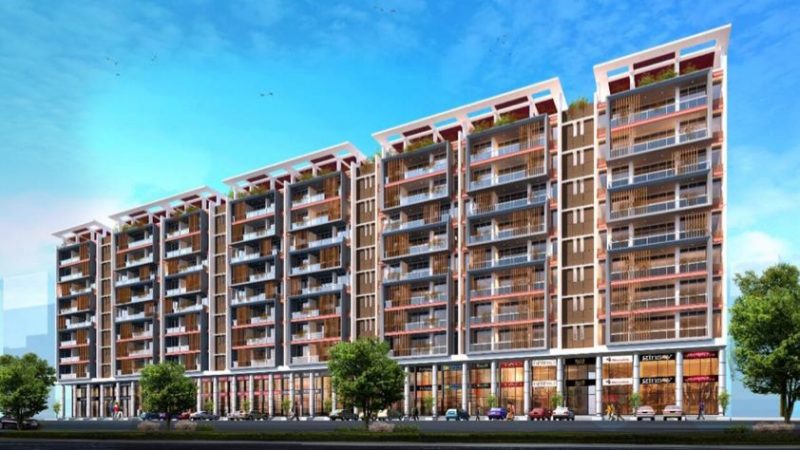 Business opportunities in Bahria Town Karachi
Serving the needs of both developers and consumers, Bahira Town Karachi talks about the city to realtors and end-users. Since there are some reasons behind every success storey, here are the key reasons that have made Bahria Town Karachi a very successful project and the reason for success for everyone.
Bahria Town Karachi; the best place to invest:
Not only do the lavishly living seekers attract the luxurious standard of living, but it is the greatest investment opportunity for real-estate investors or those who want to start their business in Karachi town in Bahria.
Rapid Development Speed:
In its Karachi chapter, Bahria Town management has begun development work with full force, retaining its tradition. In a short span of time, infrastructure has been introduced and development work continues at a rapid pace. Within a few months, the town of Bahria Karachi will be entirely residential, which is why a large number of people are interested in its properties.
Bahria Paradise Karachi:
The serenity and tranquility of Bahria Paradise Karachi are not the only aspects that can be felt. The Bahria Paradise Karachi location is the bonus point. Bahria Paradise Karachi is a joy to the eyes, situated in the vicinity of Grand Jamia Masjid, which lives in Bahria Town Karachi.
Heaven for sports enthusiast; Bahria Sports City Karachi:
Bahria Town of Karachi is the best place to build a perfect lifestyle. Bahria Sports City Karachi, located in the heart of Bahria Town, is built to revolutionize the sports experience for athletes and people who have a passion for sports. There is so much more to talk about the enormous project in Karachi that is under construction. If you are truly interested in real estate investments, you will be enlightened beyond expectations by a visit to Bahria Town Karachi. A lot of visitors would draw here because of the stadium that is under construction so starting your business near this area is advantageous.
Bahria Town – The Name Guarantees Success
Reputation and popularity in property or any other area are the most important features that establish attractions among buyers. The brand still counts and this is one of the key reasons for Bahria Town Karachi's success. As real estate developers, with 20+ years of success, the name of Bahria Town ensures success.
Keep visiting Pakistan Property Leaders for information about the latest developments in Bahria Town Karachi and its property trend. You may also contact us for property investment advice on any Bahria Karachi project.