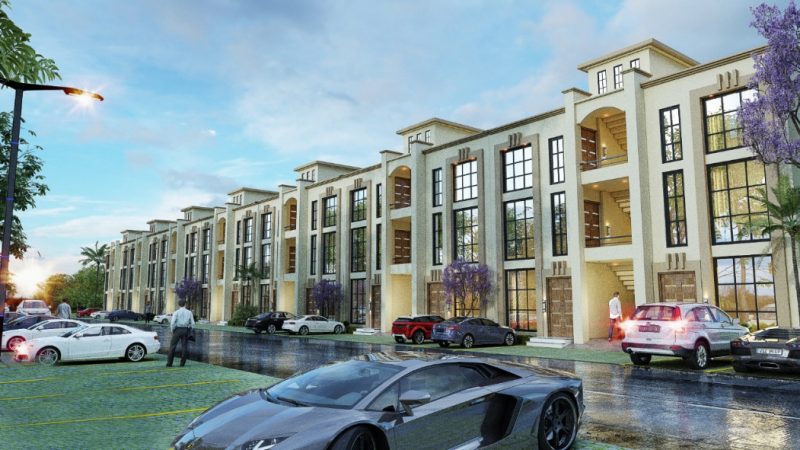 Capital Smart City Villa Apartments – Price & Booking
Capital Smart City Apartments are a smart investment, this is because these Apartment Villas are going to be fully constructed. You can get yourself an apartment of 660 sq ft or 856 sq ft in the Capital Smart City. These apartment villas feature contemporary living style, mart technology and security gateways to protect the civilians from all potential harm. As a residential project as well as an investment prospect this is an ideal option. The whole town is powered by strong IoT technology and smart ideas.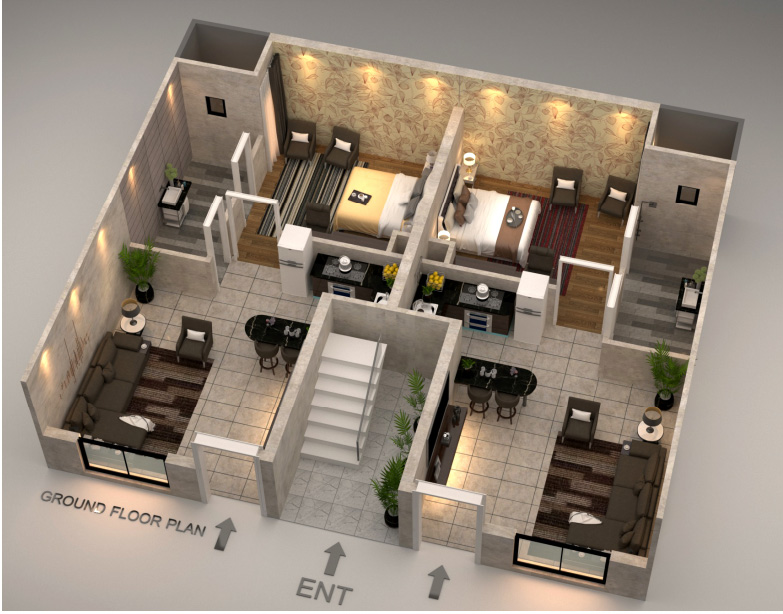 The price range of the Capital Smart City Apartments starts at 2,685, 000/- PKR. And it goes up to around 3,6100,000 at the time of writing. These figures are bound to change with time due to a general and sustained increase in prices through the changes in the demand patterns of the Capital Smart City Apartments. As an owner of the property in the project, you will have access to not only smart housing but also smart employment opportunities, smart transportation, smart retail, smart utilities, and smart energy among other things.
The project is a hot-cake at the moment. It is located at the heart of the capital city. A lot of new projects are propping up on the skyline of Islamabad Capital Territory, but all the innovation and creativity is making this one stand out much more. In order to make an investment in the Capital Smart City Apartments, you can get in touch with a Pakistan Property Leaders expert right now. We can take a look at your investment portfolio or needs and then be able to guide you much better on the subject.