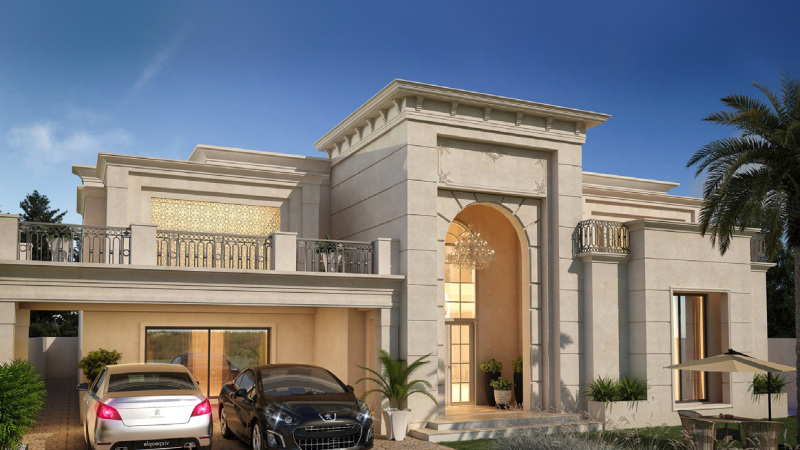 Capital Smart City Villas – Price and Booking
The best thing about the Capitals Smart City Villas is that despite being in a developing project, the investors of property in the region are already making gains. The property in this project is premium and designed with smart technology to help promote a fancy lifestyle. The project offers interested people to acquire land of as compact size as 5 marlas, to 2 kanals as villas. These villas are fully constructed and will be delivered upon the completion of the payment process. The 5 Marla plan offers 3-bed rooms and is highly suitable for a small, young family. If you have more members or want to plan for the long term then you can go for the 7, 10, 12 Marla options which have 4 bedrooms.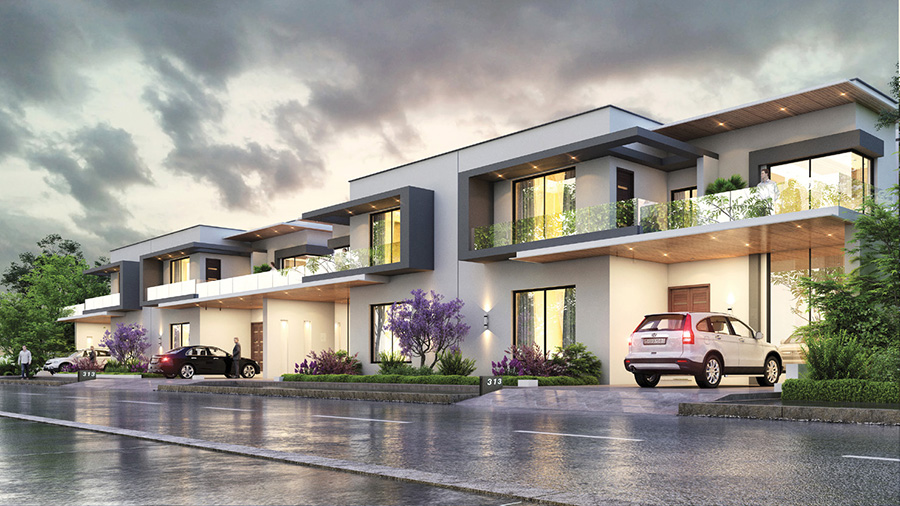 Capital Smart City Villas Price:
The Smart City Villas that come with 5 and 6 bedrooms start at 1 Kanal and 2 Kanal. You can also avail of a 7 bedroom house in the 2 Kanal option. This is highly recommended if you have an elaborate family. The 3 bedroom houses begin at 9,480,000 PKR/- whereas the 7 bedroom house with 7 bedrooms will cost around 46,800,000 PKR/-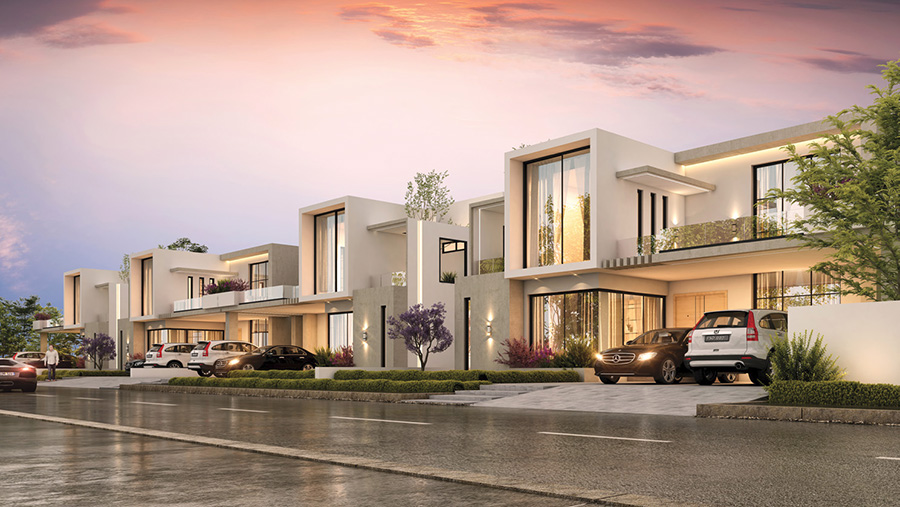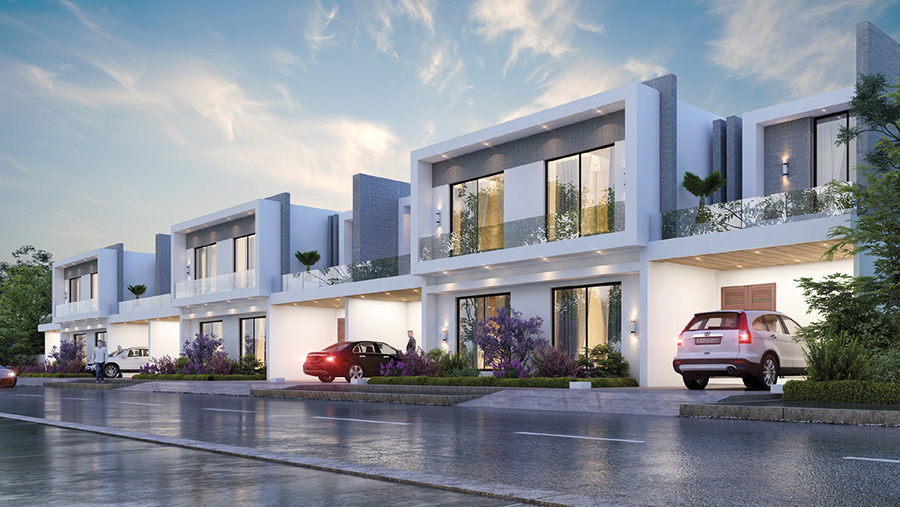 People are keen on investing in the Capitals Smart City Villas because they offer smart solutions as well as high standards of living. It is the first fully smart housing project in Pakistan and one of the very few in Asia. This is why the Capitals Smart City Villas are a hot opportunity for those who want a luxurious lifestyle. If you are interested in learning more then we have in-depth reviews on the project as well as fully-equipped experts who can guide you further.
For Capital Smart City Villas Booking