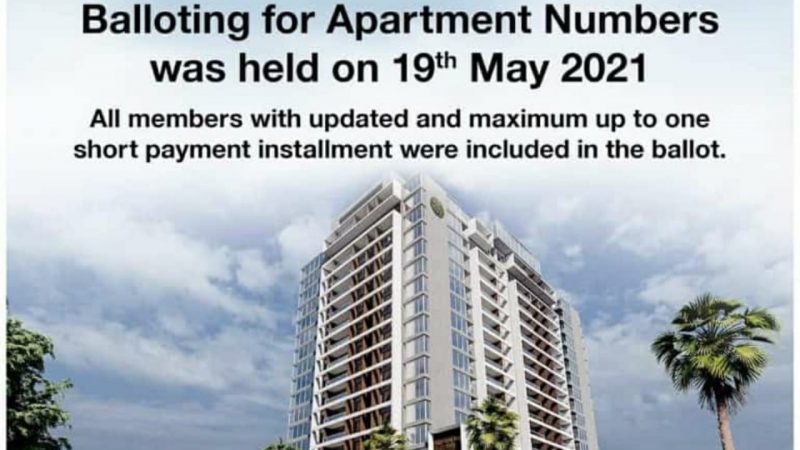 Central Park Apartments Balloting – Bahria Town Karachi
Another Bahria Town major project is Bahria Central Park Apartments Karachi. This is a fantastic project in Bahria Town Karachi that offers people incredibly luxurious flats for sale at a very reasonable price.
This most recent and most appealing residential project offers 2 bedroom apartments as well as a restricted number of 4 bedroom penthouses. The booking of these flats in Precinct 54 began, and a large number of people invested. Within two days of its publication, all of the Bahria Central Park Apartments booking forms had been sold, and investors were eagerly awaiting for balloting.
Bahria town officials announced the balloting two days ago. It's wonderful news for individuals who invest cash into this market two years ago. Because balloting is taking place, you will be able to verify your identity using your registration numbers.
The same registration number can also be used to authenticate your floor and flat number. The ballot included all members with updated information and a maximum of one short payment installment. Those who did not see their names on the balloting list did not pay their installments, which is why they were not included in the balloting.
For further information, please contact us via our YouTube channel or by emailing our agent directly for a prompt answer.