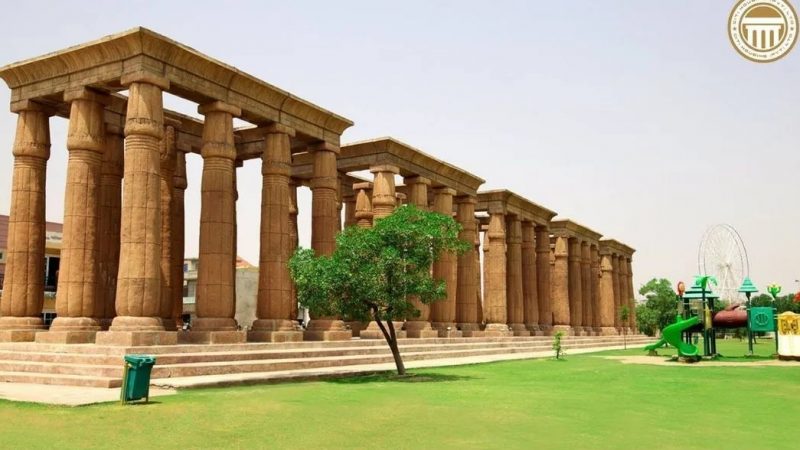 Citi Housing Peshawar launch is generating significant buzz among potential Buyers and investors due to Citi Housing's successful track record in the real estate industry. Having delivered on its promises in various cities across Pakistan, the company has gained a reputation for providing exceptional living experiences.
The success of Citi Housing's earlier projects, such as Citi Housing Jhelum, Citi Housing Kharian, Citi Housing Abbottabad, Citi Housing Multan, Citi Housing Faisalabad, and Citi Housing Sialkot, showcases their commitment to quality and innovation. These projects have transformed the real estate landscape in their respective cities, offering modern amenities, secure environments, and well-planned infrastructure to their residents.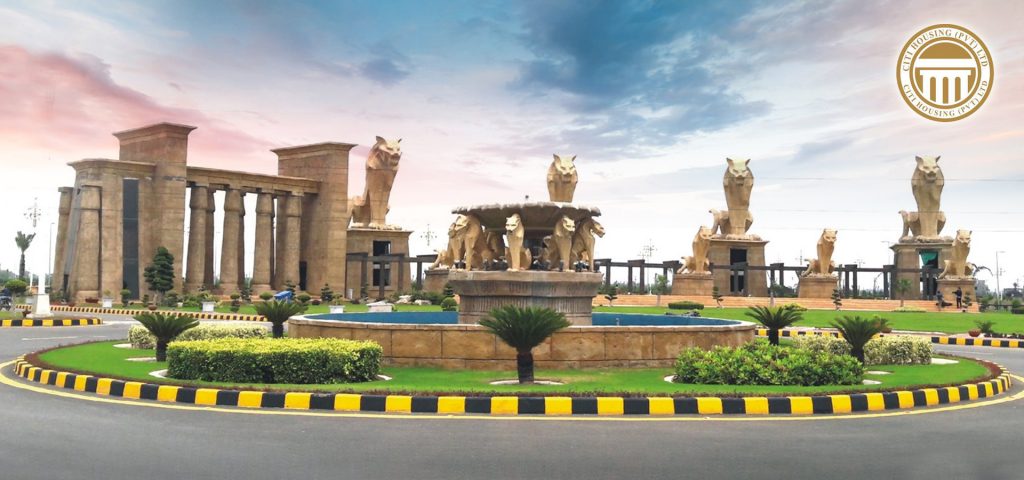 Citi Housing's focus on meticulous planning and execution has been instrumental in creating vibrant communities where families can thrive. They integrate green spaces, recreational facilities, and commercial areas within their projects, contributing to a comfortable and luxurious lifestyle for residents.
Citi Housing Peshawar aims to uphold these standards and set new benchmarks in the city. Its prime location and meticulous planning are expected to provide an unparalleled living experience. The project will offer a variety of residential options to cater to different needs and preferences, ensuring there is something for everyone.
The development will emphasize modern living with state-of-the-art infrastructure, wide roads, lush green spaces, and a host of amenities. Safety and convenience will be prioritized, creating a secure and well-connected community for the residents of Citi Housing Peshawar.

Overall, Citi Housing Peshawar presents an exciting opportunity for individuals looking for a high-quality living experience and investors seeking a reliable and successful real estate project.
For Booking or More Information, feel free to contact us.