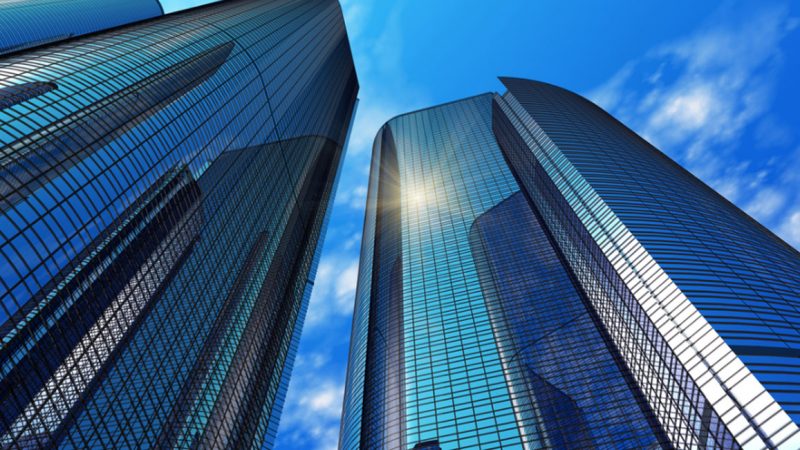 Commercials in Bahria town Karachi
Commercials are a wonderful and successful way to earn the money you desire. However, when it comes to purchasing commercial property in Karachi, we must consider a variety of factors. Plots, shops, showrooms, and offices are among the commercial properties for sale in Karachi. Commercials, on the other hand, can only be beneficial if they are done correctly. So, if you're seeking for the best commercial investment opportunity in Karachi, take a look at the following top choices:
Commercial Investment in Bahria Town Karachi
Bahria Town Karachi is a massive housing development with a plethora of business prospects. Since its beginning, this master-planned community has maintained its position as Karachi's premier real estate development.
The best commercial properties in Bahria Town Karachi may be found near the entrance on Main Jinnah Avenue. Shops, offices, and showrooms are for sale in a number of commercial and mixed-use projects.
Jinnah Avenue:
Some of these projects are being developed in collaboration with Bahria Town's authorized private retailers. Most importantly, the 500-square-foot business sites on Main Jinnah Avenue are suitable.
Midway commercial:
Midway Commercials, Bahria Town Karachi's business center, also has the best 125 sq yard commercial sites. You can also choose from Liberty Commercial's larger plots, which are close to the International Standard Theme Park.
Quaid Commercial:
Bahria Town has also lately unveiled Quaid Commercials, where 133 sq yard plots are sold on a monthly basis. These advertisements can be found in the vicinity of Precinct 1, Precinct 2, and Precinct 3.
In addition, Bahria Town Karachi offers a variety of commercial investment opportunities. These commercials come in a variety of sizes, categories, and costs, allowing you to pick and choose according to your needs. Due to their size, layout, and even varied ownership, the rent of these commercial stores in Bahria Town Karachi vary. Different investors want different rent rates for these various housing possibilities.
Contact Pakistan Property Leaders to book any commercial or residential property.