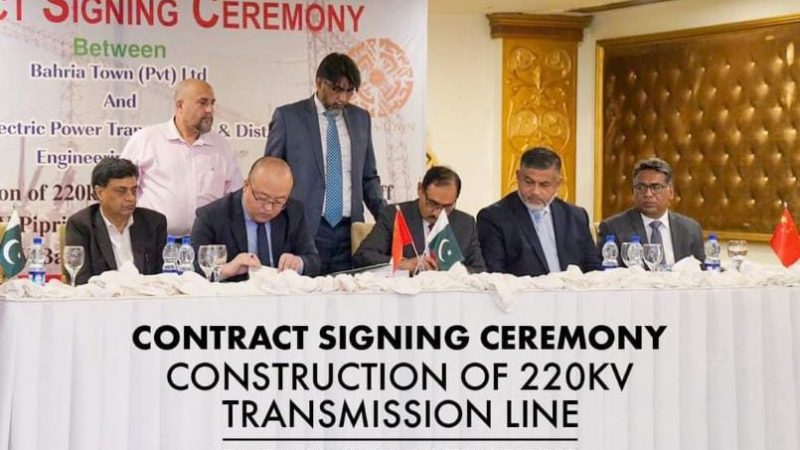 Construction of Transmission Line's Contract Signed
Bahria Town is moving towards more success day by day and signing the contract for the construction of a transmission line with "Shanghai Electric" is proof of it. As always, Bahria Town is the one that steps forward for the convenience of its residents. Bahria Town always keeps the promises that we make and fulfills them on time. Our project will reap innumerable benefits.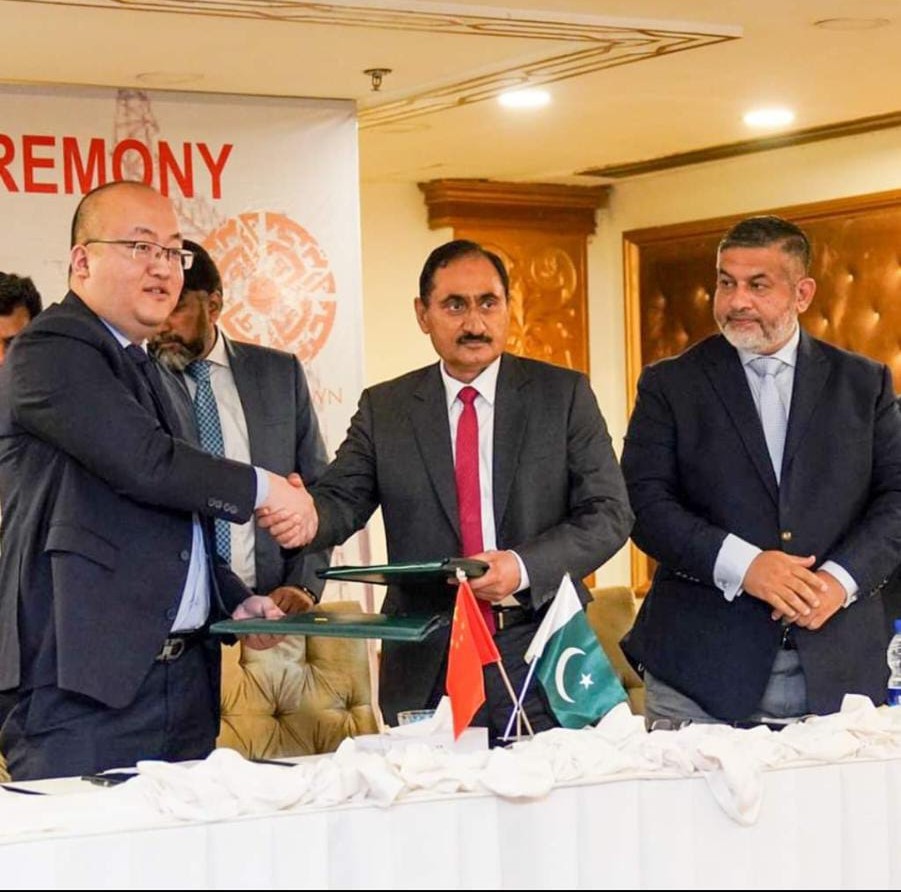 Alhamdullilah, I feel extremely proud to announce that Bahria Town has signed a landmark agreement with "Shanghai Electric" for the "construction of a 220KV transmission line for its 220KV Bahria Town Karachi's Grid Station". This project will not only successfully connect our Grid Station with the National Grid but also simultaneously help us in keeping our promise to deliver what we commit. I am grateful to Allah for making it possible for us to undertake such an enormous project for which no precedent has been set by any private housing society in Pakistan.
Ali Malik Riaz CEO Bahria Town