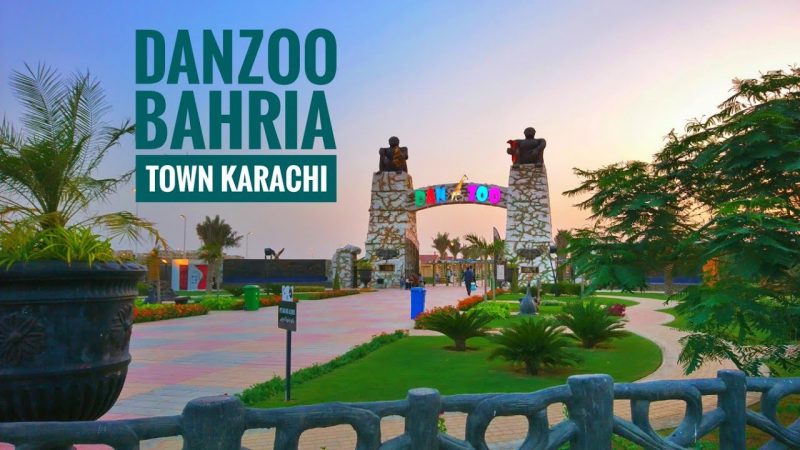 Danzoo (Day And Night Zoo) Bahria Town Karachi
Day and Night safari Park in Bahria Town Karachi
There is a day and night safari park in Bahria town Karachi. This is called the Danzoo. Danzoo is a great way to engage in adventure and luxurious experiences on a frequent basis. The park has an exotic set of animals, lush gardens, camping spots, stargazing spots, and green gardens. This is an international standard day and night park in Karachi. It is the first of its in Pakistan. It is located in Precinct 19. This is one of the unique spots in Bahria Town Karachi shaped into a wildlife sanctuary. This park opened for the general public in May 2018. It has retained its beauty and grace since.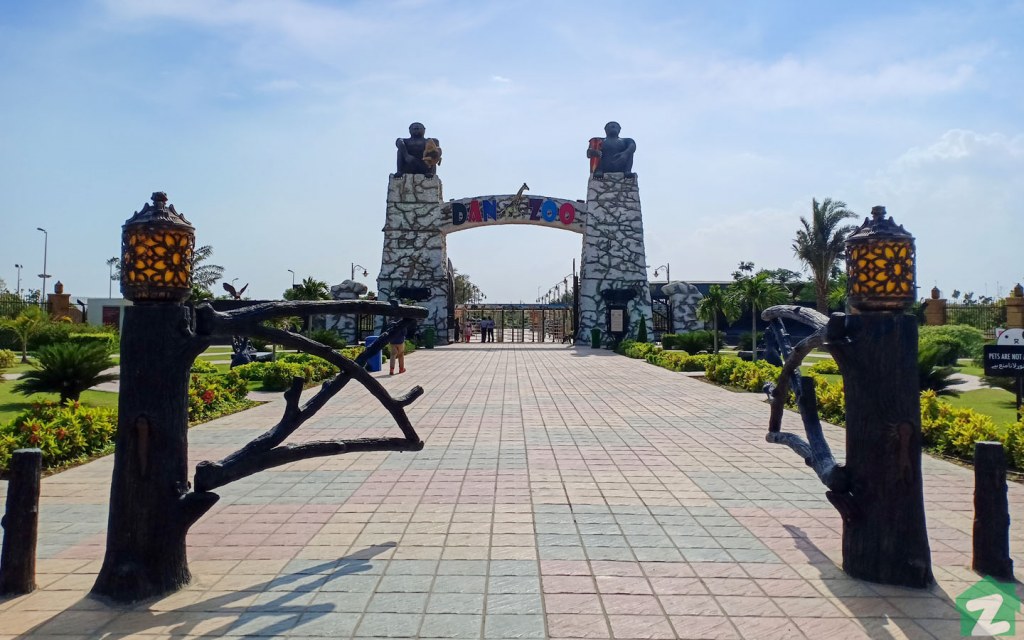 Importance of Safari Parks
The outdoor living concept is quickly becoming obsolete to the modern man. However naturally our bodies and minds crave the connection to the outdoors and nature around it. The day and night zoo safari park is a way to incorporate a spirit and love for flora and fauna under the open sky for the public. It can help you in reconnecting with a part of the world that may teach us gazillion lessons.
Such details add the premium touch to the lives of those residing in Bahria town Karachi. The selection of animals is mostly exotic and the safari park aims to showcase them in a natural setting. This is a luxurious way to stay close to adventure, learning, mental and emotional wellness along with physical and recreational health bonding. The Safari parks can help in reconnecting with family and friends with many adventure possibilities and a sporty spirit.
Outdoors and Bahria Town
Health and Wellness creation is at the heart of the concept of living in Bahria Town Karachi. This concept of public wellness and communal health is underlying all projects that lie under the banner of Bahria Town Karachi. The town promotes outdoor living and an active lifestyle. This can be a great way to incorporate the healthy, clean living, oxygen-rich air and freshness into your life.
All visitors can enjoy themselves a great way to engage with the forgotten wildlife that human beings are once so close to. This retouching with the roots adds a humble touch to the society as a whole and the future residents of Bahria Town.
Danzoo: Stress Relief Facility in Bahria Town Karachi
After a busy day in the modern world, the residents of Bahria town Karachi will head home. This is why various efforts have been undertaken to allow a much more relaxing experience of getting home. The Danzo can be used to relieve the mind from the stress of the busy urban life. It can be used as a recreational spot as well as a family activity and socializing hub. This can improve the stress level and happiness of the people living in the town immensely. This is because exotic animals and other hand-picked fauna in a hybrid habitat can be very exciting to see and humbling at the same time.
In order to learn more, you may contact our agents: CLICK HERE