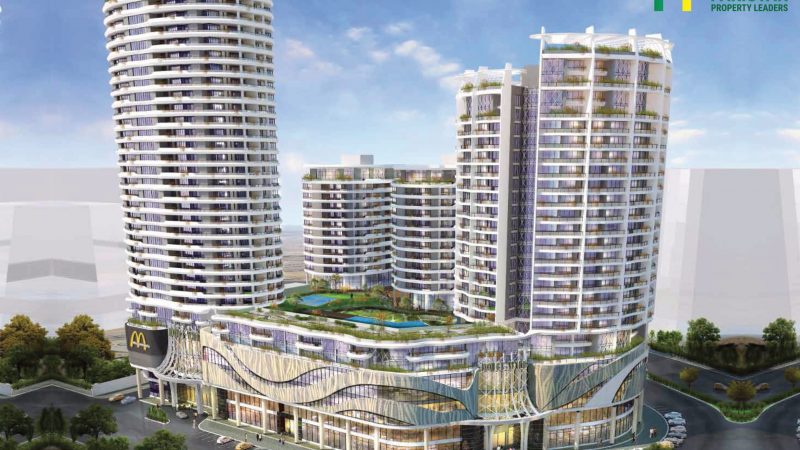 Dolce Mall Bahria Town Karachi, The Ultimate Shopping Experience
Welcome to Dolce Mall, the ultimate destination for luxury shopping and entertainment in Bahria Town Karachi. Nestled in the heart of this prestigious residential and commercial community, Dolce Mall offers a world-class shopping experience that combines elegance, sophistication, and convenience. In this blog, we will explore the allure of Dolce Mall and why it has become the go-to destination for discerning shoppers in Karachi.
Unmatched Luxury and Design: As you step into Dolce Mall, you are immediately captivated by its grandeur and exquisite design. The mall's architecture exudes opulence, with its modern aesthetics and luxurious finishes. From the grand entrance to the stunning interior spaces, Dolce Mall offers a seamless blend of contemporary style and timeless elegance. The high-end boutiques and flagship stores housed within the mall showcase the latest fashion trends, designer labels, and luxury brands, making it a haven for fashion enthusiasts.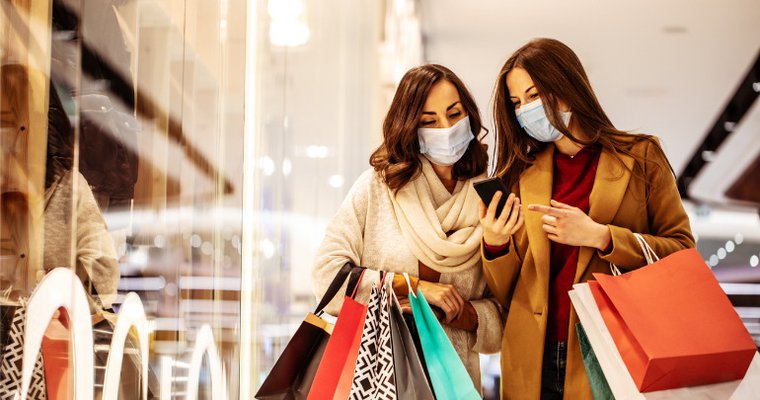 Exclusive Shopping Experience: Dolce Mall takes pride in curating a diverse range of upscale retail outlets that cater to the discerning tastes of its clientele. Whether you're in search of haute couture, fine jewelry, designer accessories, or premium cosmetics, Dolce Mall has it all. Renowned international and local brands have found their home here, offering a wide array of options for fashion-forward individuals. The mall's exclusive boutiques provide personalized shopping experiences, where customers receive individual attention from knowledgeable staff, ensuring that every visit is a memorable one.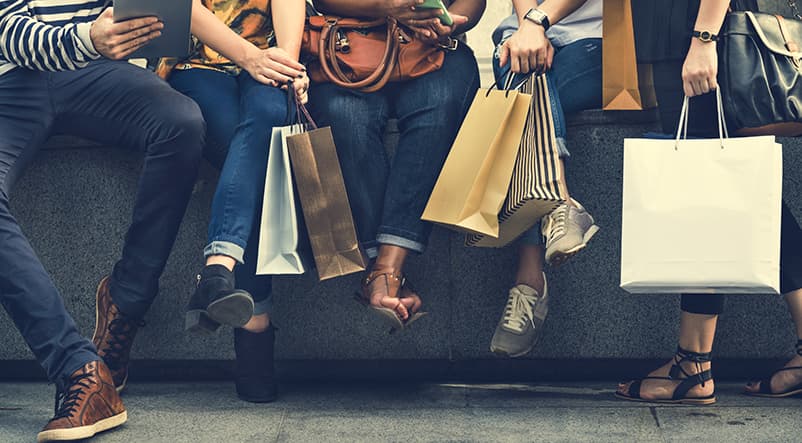 Convenience and Amenities: Dolce Mall prioritizes the comfort and convenience of its visitors. With ample parking space, valet service, and easy access, you can enjoy a hassle-free shopping experience. The mall also provides family-friendly amenities, such as a dedicated play area for children, ensuring that everyone in the family can have an enjoyable time.
Conclusion: Dolce Mall in Bahria Town Karachi stands as a testament to luxury and sophistication. With its unrivaled selection of upscale boutiques, exquisite dining options, and entertainment facilities, Dolce Mall has established itself as the premier shopping destination in Bahria Town Karachi. Whether you're a fashion enthusiast, a connoisseur of fine dining, or simply looking for a place to unwind, Dolce Mall promises an unforgettable experience that encapsulates the very essence of luxury living. Visit Dolce Mall and indulge in a world of opulence and refinement.