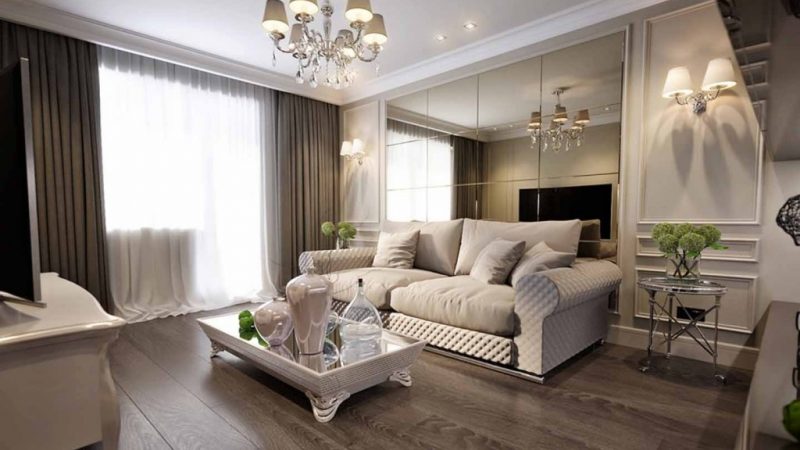 DX Green Villas Bahria Town Karachi
When talking about a luxurious living place for people to live, Bahria town always remains on the top. Bahria town Karachi introduced a new housing scheme called Bahria green Karachi, which is considered as the biggest low-cost scheme project that provides you the ideal home. They aim towards making Bahria Green the best living place for the residents
The DX Green Villas's work and development are continuing and developing more due to its highest demands. It is surrounded by tons of places and is built at the perfect location where you can reach your daily necessities and entertainment easily. There are Bahria amusement park, zoo, gold plex cinemas, Masjid, Shopping malls with 24 hours of security and electricity. They are provided with all the necessities nearby.
Location Of DX Green Villas
Bahria town is a residential area that covers around 44,000 hectares. They are offering people a better lifestyle and one of the low-cost home properties in Bahria town Karachi is Green villas. This project offers an area for residence around 75 sq. yards and a surface area of 1700sq. ft. This project provides a better housing scheme, offices, and shopping malls.
It is around 65 percent of green sites like parks and plants while the other 35 percent is built and shows the prominent and bright future in the incoming era. It is located nine kilometers from toll Plaza and not far from the central city. Situated near to many housing schemes like DHA housing company, ASF city. The wonderful location of DX Greed villas provides easy access to schools, colleges, banks, shopping marts, and other places that are necessary for daily life activities.
It also provides easy access to commercial and industrial sites. The adventure land, gold plex cinema and amusement parks or other places for entertainment are nearby overall it is an excellent location for living.
Flooring Plan Of DX Green Villas
DX Green gives the best flooring plan for their customers. The flooring plan of these Villas consists of the ground floor, 1st floor, and 2nd floor. The ground floor of DX Green Villas has two more floors on top of it. So there are no more worries and stress of less space, the ground floor consists of 4 bedrooms that cover approximately the area of 1700 square feet.
A space like this open and wide will help you ease your congested lifestyle, the ground floor consists not only of four bedrooms but a wide lounge, modernly furnished kitchen, dining, and staircase means the floor is not only spacious but also furnished and provides you with all the facilities you need for your daily life.
The first and second floor consists of two bedrooms along with an attached bathroom, balcony, one room, and a lobby. The well-arranged and designed flooring plan provides you with the best lifestyle, not only its well-furnished it gives a simply elegant look. This flooring [plan gives you a lot of space for your living as well as for entertainment. Big large spacious rooms make your life more convenient and comfortable. You will never be short of space.
Payment Plan For XD Green Villas
The Bahria Green Scheme Karachi is built on a large surface area the prices are also high but we know that paying all the amount at the same time might not be easy and convenient for our customers. So we develop a payment plan with which customers can easily pay for their villa. Prices are always fluctuating in the market so these values might change shortly for now the total price for the DX Green Villa is 10,500,000 rupees, the down payment is 1,000,000 rupees.
If you want to pay in installments for your ease then you can pay it after three months which is equal to 1,000,000. If we talk about the installment plan then the installments of 30 months will be around 200,000 further the installment of 6 months will be 500,000 in total. These payment plans are drawn after careful consideration to make it convenient for the people who want to get their dream house. So, they can pay in different installments or payment method which suits them best. Bahria town Karachi also provides the opportunity to pay in four years installments which will be only 16 installments in total.
Attractive Site For Investors
The rapidly rising project of Bahria town Karachi is a point of attraction due to both its location, price, and well-furnished interior. That provides an outstanding chance to the investors to invest, saving the chance to develop in near future. Not only it's the place for living a standard life but also gives the sensation of peace.
So this is an attractive site for investors and is capable of giving larger benefits in near future.
In Summary:
DX Green villas are providing people with their dream house where they can live the life of their wonders or dreams at relatively low cost and with all the necessary facilities for living a comfortable life.