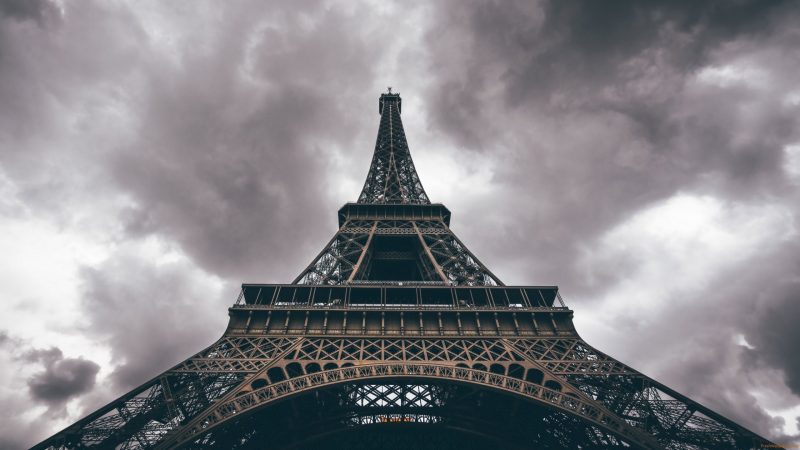 Eiffel Tower Bahria Town Karachi
One of the best things about living in Bahria town Karachi is the fact that you can live close to beautiful city landmarks and enjoy a picturesque night sky. This is loaded with ideal lights and flashy heights. One of these aesthetic beautifies is the Eiffel Tower in Bahria town Karachi.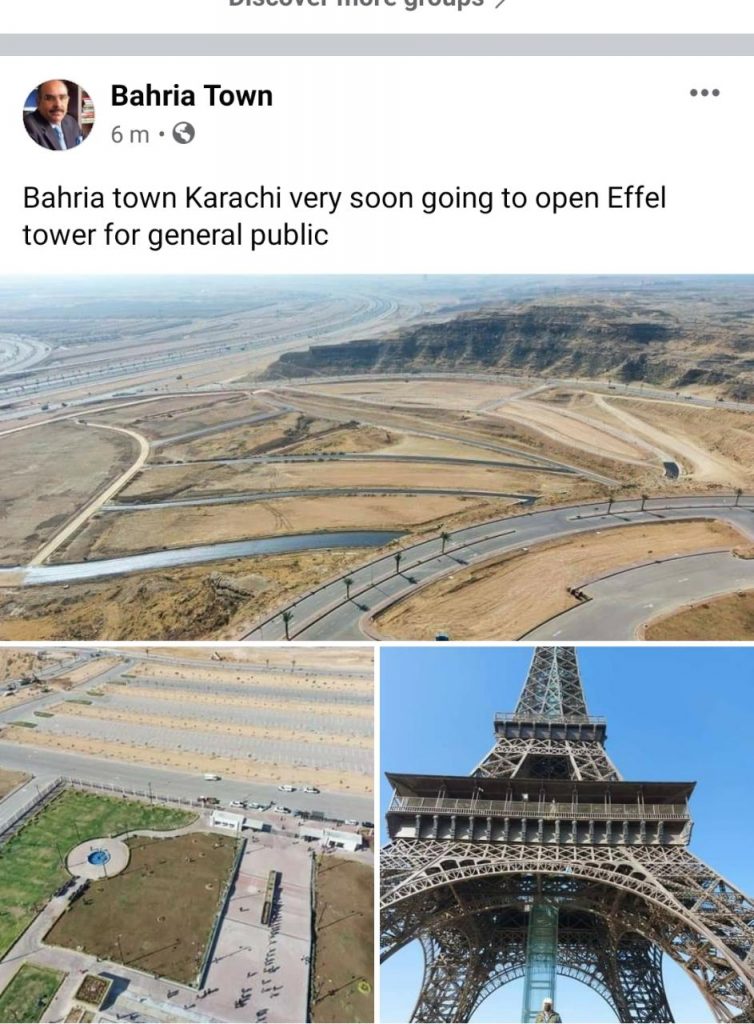 There is a similar monument in Lahore's Bahria Town. This serves as an exciting place to be during festivals and events, for example, the monument is used for new year's celebrations and more. This is a similar building inspired by the magical Eiffel Tower in Paris. It promotes and engages the public and the community in the cultural and aesthetic melting pot of ideas from across the world sitting at the heart of Bahria Town Karachi.
Similarly, the local amenity is the main attraction of its precinct in Karachi. It holds immense value as a landmark and an ideal hangout spot due to the serene and green, lush background of the remaining Bahria Town from its height. This can be enjoyed by a small cafe situated on the top floor.
The Bahria Town Karachi offers communal spaces for concerts, fireworks, and communal gatherings on public holidays and events. The Eiffel tower is also a great way to exercise your mind and body for a great social experience and a fancy gathering at a large public spot.
The Eiffel was completed in 2019. The building is made out of composite materials and iron core. The building gained public attraction and popularity before it was even finished. The place is now missed as a social spot after the COVID-19 second wave hit Karachi. It is expected to open for the public soon.
People are encouraged to observe social distancing. They must abide by the SOP's and this place can be used for outdoor gatherings of smaller sizes and to engage with nature to breakdown the home monotony. There are small food shops and kiosks which are quite helpful in making the outing even more interesting. But, this will happen once the situation is under control regarding the ongoing nuisance related to CoV-2. We are hoping for good things though, fingers crossed.
Property around this area is valuable, the view of the tower adds value to them. It serves as an ambient and premium addition when seen from the houses nearby. This can be an ideal proposition for those interested in earning capital gains from premium properties.
In order to find out more about what the area offers you can contact one of our representatives who know all there is to know about Bahria town karachi. Find them at the following link: