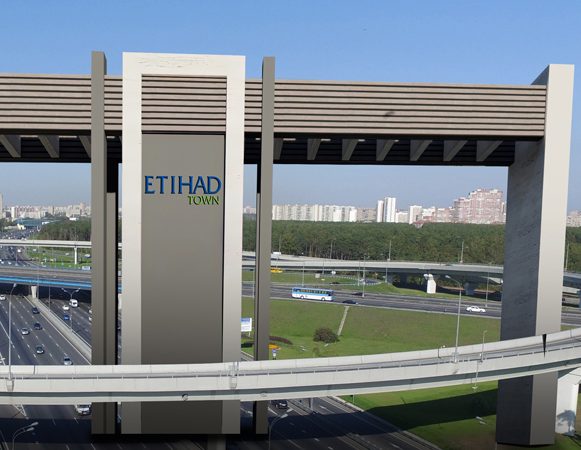 Etihad Town Phase 2 – Booking & Payment Plan
After the resounding success of Etihad Town Phase 1, the esteemed developers have unveiled their highly anticipated project, Etihad Town Phase 2. Building on the triumph of its predecessor, this new phase promises to redefine luxury living and set new benchmarks in the real estate industry.
Etihad Town Phase 2 showcases a meticulously planned and exquisitely designed community, offering an array of residential and commercial opportunities to cater to the diverse needs of its residents. With its prime location, state-of-the-art infrastructure, and extensive range of modern amenities, Etihad Town Phase 2 is poised to become a sought-after destination for individuals seeking a contemporary and sophisticated lifestyle.

Etihad Town Phase 2 is a groundbreaking development that presents an exceptional opportunity for individuals seeking residential and commercial plots. With a visionary approach, this project caters to the growing demands of both the residential and commercial sectors. Prospective residents can choose from a wide range of residential plots, each offering a well-planned layout and a serene environment to create their dream homes.
Additionally, entrepreneurs and businesses can seize the chance to establish their commercial ventures in strategically located commercial plots, benefiting from the project's vibrant and thriving community. Etihad Town Phase 2 sets the stage for a prosperous future, offering a harmonious blend of residential and commercial spaces, ensuring a dynamic and fulfilling lifestyle for its residents.