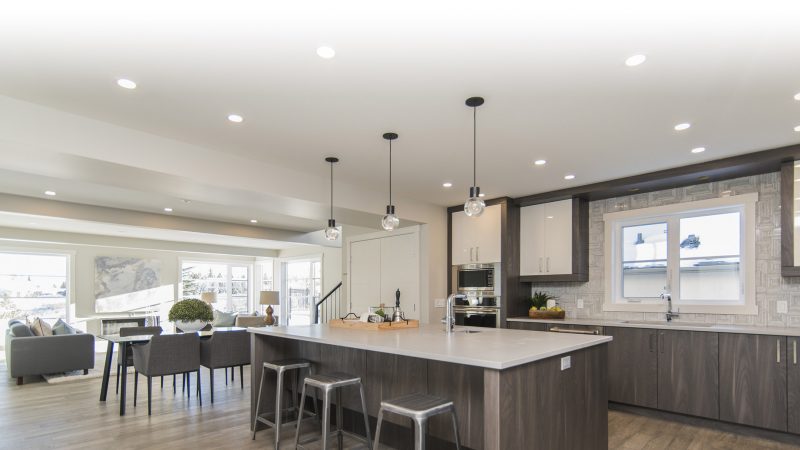 Farm Houses In DHA City Karachi
Launched in 2009, DHA City, Karachi is a residential project under the administration of the Defense Housing Authority. It is located on the Main Super Highway, 56 km from the city Centre, on the outskirts of Karachi.
DHA City, Karachi, spread over an area of 20,000 acres and split into 16 sectors, claims to be the first smart and green city ever sustainable in the world. A state-of-the-art solar energy park is being built to provide an uninterrupted supply of electricity and make the project a green one to fix the problem of power shortages, this is one of the many woes Karachiites have to face almost every day. Let us look at the residential project, where it is located, in detail:
Location:
DHA City, Karachi, is situated away from the city, near to the M-9 Motorway, which is just 2.1 km from the main gate of DHA City. It is about 20 km from Toll Plaza. Well-developed housing companies, such as Karachi's Bahria Area, are a 38-minute drive away. In addition to DHA City's own theme parks, DHA City residents will have access to various amenities offered by Bahria Town, such as The Day and Night Zoo (DANZOO) and Bahria Adventure Land, which are good places for families to visit.
One of the major roads linking DHA City with the main city will be the Malir Motorway. It will reduce the travel time between DHA and DHA City once the project is constructed. Usually, an hour-long drive is expected, which is reduced to 20 minutes.
Farm Houses:
One of the most flexible ventures in the city of DHA is farmhouses in DHA City. A spacious 2000 Yards Farm House is up for sale. A perfect opportunity both for investment and for the purpose of living. A first of its kind project by DHA in Karachi, offering fully constructed luxury farmhouses in DHA City's most prime & upscale sector – Sector 1.
One of the best decisions one takes is to invest here. Farmhouses are like a dream house here in the DHA city of Karachi. So stop waiting and book your farmhouse by contacting property managers in Pakistan. We will assist you with the purchase of your farmhouse.