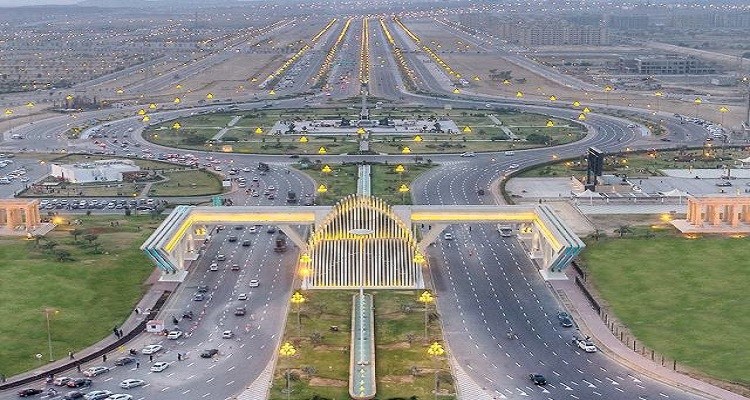 Good news for Bahria Sports City and Bahria Paradise file holders
The Administration of Bahria Town Karachi announced good news for Bahria Sports City and Bahria Paradise file holders, the plots have been acquired!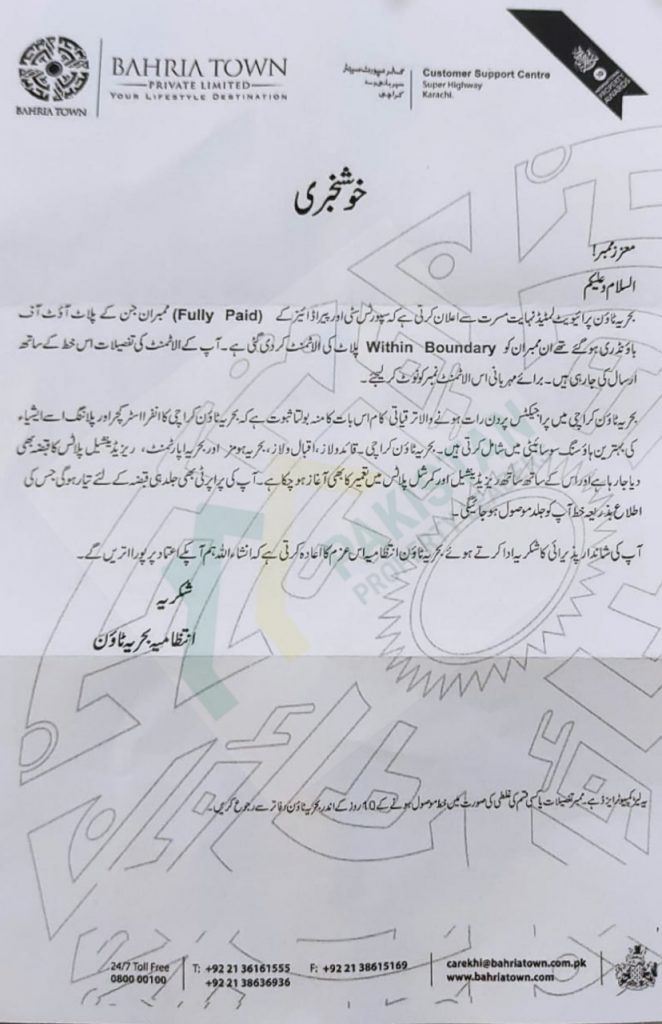 Bahria town private limited has announced that the people owning plots in sports city and paradise which were previously out of boundary are now within boundary and are allotted to them. The details of their allotment are also revealed along with this announcement in a letter. The allotment number entails the time and possession details.
It is one of the best housing societies in Asia due to its infrastructure and its project. Possession of Quaid's villa, Iqbal villa, Bahria homes, Bahria apartment and Residential plots is going on. In addition to this, construction has already begun on residential and industrial plots. It is expected that the owners will receive possession of their property soon and you will be informed through a letter. Some people who did not exchange their files for adjustment have been in luck.
This is a spectacular acceptance for the plot owners. The Bahria Town Administration takes this opportunity to notify all members regarding upcoming prosperity and goodwill emerging from this major milestone.
If you need to enquire further information about your property or look for a possible investment opportunity then let us help you out.