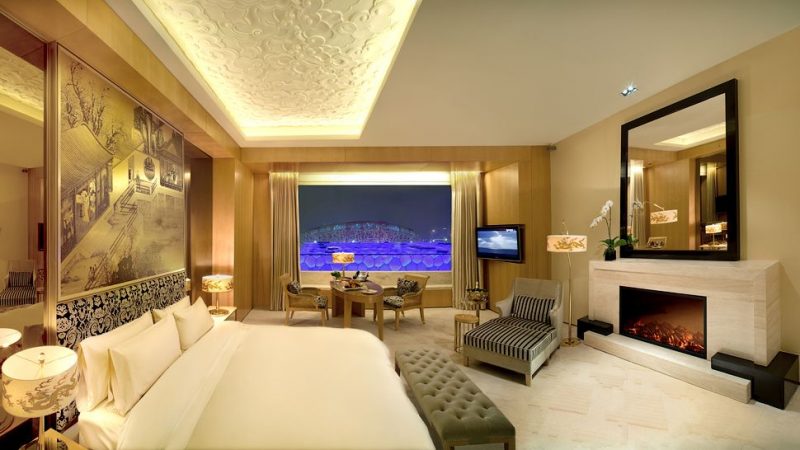 Hotel serviced apartment Bahria Town Karachi -COMING SOON
Overview:
You're staying with a group of folks and need some alone time? You've come to the right location since Bahria Town never disappoints when it comes to services. Another fantastic initiative by Bahri Ton is the hotel serviced flats in Bahria Town Karachi. This is a project by one of the most well-known builders, the California Builders. A details of hotel serviced apartments is shown below:
Details:
Semi-furnished or completely furnished hotel serviced apartments will be available soon. Serviced apartments have more rooms than a typical hotel, so if you require seclusion, an apartment can provide it. You are free to come and go as you choose after everyone has checked in, host family and friends, or have a romantic date night in with your husband. Staying longer gives you more chances to see your friends and family in the region. No one will be able to interrupt you, and no one will intrude on your personal area within your flat. Isn't it a wonderful thing?
Reasons of investment is hotel serviced apartments:
Rather than purchasing a full property or forming a joint venture, potential investors can purchase a hotel apartment in bahria town hotel serviced apartments and receive a monthly income of up to and that's it! Win-Win It's a proposition. The initial investment will be far cheaper than purchasing a whole hotel, but the long-term results will be quite good and in the investor's favor. This project will be launched soon, and we will keep you informed.
If you're interested in real estate in Pakistan, particularly in the Bahria Town area of Karachi, contact Pakistan's property leaders.