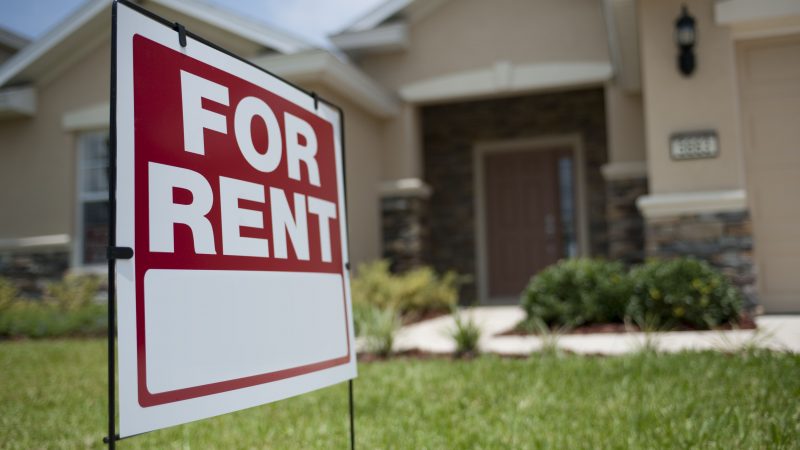 How to get the property on rent in Bahria Town Karachi Complete Procedure
In order to get yourself some property on rent in Bahria Town Karachi here is what you need to know:
The price range starts at 25000 Rs per month per house and goes up to 40,000 Rs per month per portion at the moment.
You will need authentic documentation to get a place on rent in Bahria Town Karachi because of security constraints and predefined community standards.
The process may take up to a month or two to acquire property in Bahria Town Karachi
Here's what you need to figure out in terms of the official documentation:
The tenant needs to fill out a tenant application form Bahria Town Karachi
Then the tenant needs a NOC from either the owner or the authority or the power of attorney of the given property
The written undertaking will be required from the potential tenant saying that they will aim to fulfill the community guidelines of Bahria Town residency guidelines as per law
The final approval and criminal history authenticated and verified from the relevant police station
Once these documents are ready, you can then submit them to the Bahria Town Authority and Administration for approval and verification. You can then rent the property once approved.
If you still find any confusion then one of our agents for Bahria Town Karachi can help you find better clarity at the following contact page: CLICK HERE