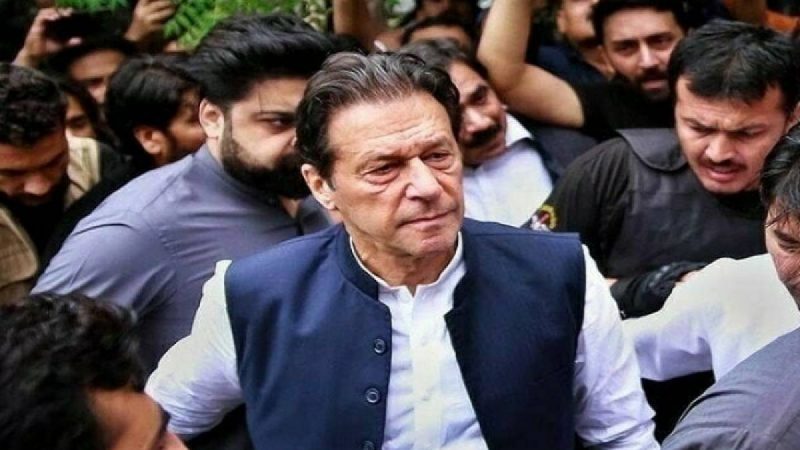 Impact of Arresting Imran Khan On Real Estate Market
The arrest of Imran Khan, the former Prime Minister of Pakistan, can potentially have an impact on the country's real estate business. However, it is important to note that the exact implications and extent of this impact would depend on various factors and the subsequent developments in the political and economic landscape. Here are a few potential ways the arrest could affect Pakistan's real estate sector:
Investor Confidence: Political instability and high-profile arrests can erode investor confidence, both domestically and internationally. Uncertainty and perceived risks may lead investors to adopt a cautious approach, potentially slowing down investment in the real estate sector. This could result in a temporary slowdown in property transactions and development projects.
Market Sentiment: The arrest of a prominent political figure like Imran Khan can have a psychological impact on the general public and market sentiment. People's perception of stability and the overall economic situation can be influenced by such events. This sentiment can affect the decision-making process of potential buyers, sellers, and investors in the real estate market.
Construction and Development Projects: The real estate sector is closely tied to construction and development activities. Political developments can impact infrastructure projects and government spending, which, in turn, can affect the demand and growth of the real estate industry. If there are delays or changes in infrastructure projects or a reduction in government expenditure, it may have a ripple effect on the real estate sector.
Legal and Regulatory Environment: The arrest of a high-profile political figure can lead to a reevaluation of the legal and regulatory framework. The new government or relevant authorities may review existing property laws, regulations, and enforcement mechanisms. This could result in stricter compliance measures, increased scrutiny, or enhanced transparency requirements for the real estate industry.
It is important to note that the impact on the real estate business will depend on the overall stability of the country, the effectiveness of governance, and the ability of the government to address any concerns arising from the arrest. Additionally, other economic factors, such as inflation, interest rates, and overall market conditions, will also influence the real estate sector.