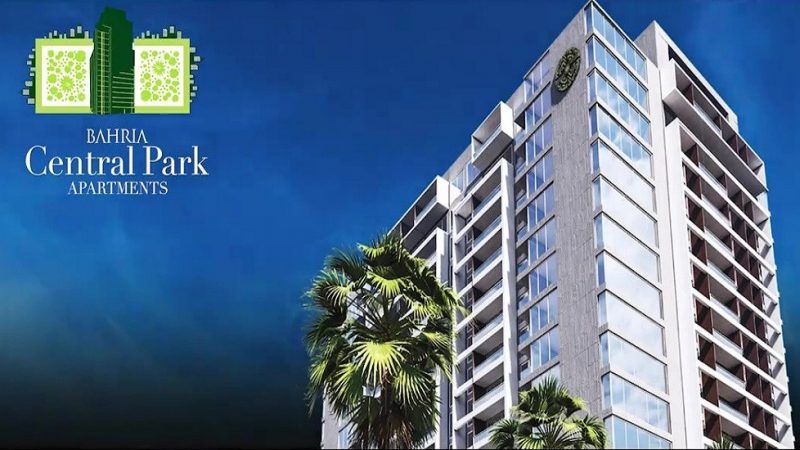 Installments Discount on Central Park Apartments
Looking to buy property near Bahria Town Karachi? You can get discounts on the ongoing installments plan in Bahria Town Karachi. NO, this is not a dream. This system is designed to ensure that all property owners are paying their installments timely without choking the flow of money within the larger project.
The JV (Joint Venture) discount empowers the investor and it helps in maintaining a good installment payment history. Healthy payment histories are essential for the smooth management and delivery of any project in the real estate world. The discount is thus, just a policy tool to manage any defaulters and help in making payments easier for the end-user.
The discount on the installments can be availed on the properties of Bahria Paradise Villas, Central park Apartments Bahria Paradise and Plots, Bahria Sports City Villas and Plots that fall in the safe zone. As of now, 25-35% discount being offered on each sum of installments.
The property prices in Bahria Town are rising by the day. Plots, apartments, shops, and villas in the safe zones of Bahria Paradise and Bahria Sports City are in increasing demand. This seems like a solid time to build your overall investment portfolio. This system shall enable the price-elastic buyers to be able to secure their properties by the ease of payment with their installment plans.
In order to avail the discount, you need to send in the JV Form printed on the letterhead of the trusted property dealing firm offering discount and then submit it within 15-30 days. The form should have an authorized or registered stamp on it. It is then crosschecked, photocopied before it is processed.
The updated discounted amount will show on your Bahria town account statement in 2-3 months. This is not a solution for the impatient. But, if you have what it takes to save a large portion of your installment payments, then you must find a trusted real estate network that can enable this major cost-saving.
If, you would rather get done with the payments and simply move on without a 2-3 month process, then you can pay directly to Bahria town. You can pay for something as premium as the Central Park Apartments Bahria Paradise now, without the discount.
Pakistan Property Leaders PPL offers you a special discount, you can come to visit us or get in touch with us with your concerns right away. We will have an expert from our team to look into your needs and help in meeting them in the most effective way. In order to avail of the discount on the Central Park Apartments Bahria Paradise and for Villas in the Bahria Paradise as well as the Bahria Sports City, you may contact the following representatives.