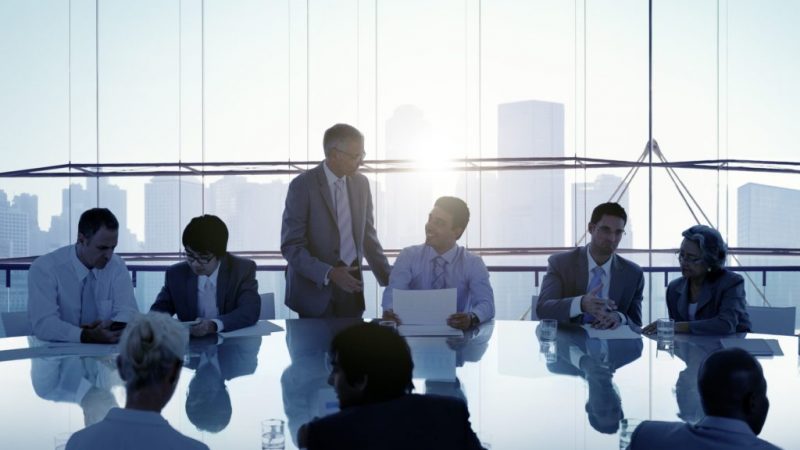 Invest With Pakistan Property Leaders With Rental Insurance
Pakistan Property Leaders eliminates the stress associated with the property buying and selling process by offering complete support throughout the entire procedure. The real estate professionals at PPL make sure to provide you with the insightful counsel you need while you make the most significant financial decisions of your life thanks to their combined expertise of more than ten years. Additionally, at PPL, we handle all of your legal needs and guide you through the procedure without any slowdowns.
We assist you in investing in ventures like office buildings, retail stores, and residences that provide you with significant rewards. In order for you to receive the rent, we make sure to finish these projects within a year.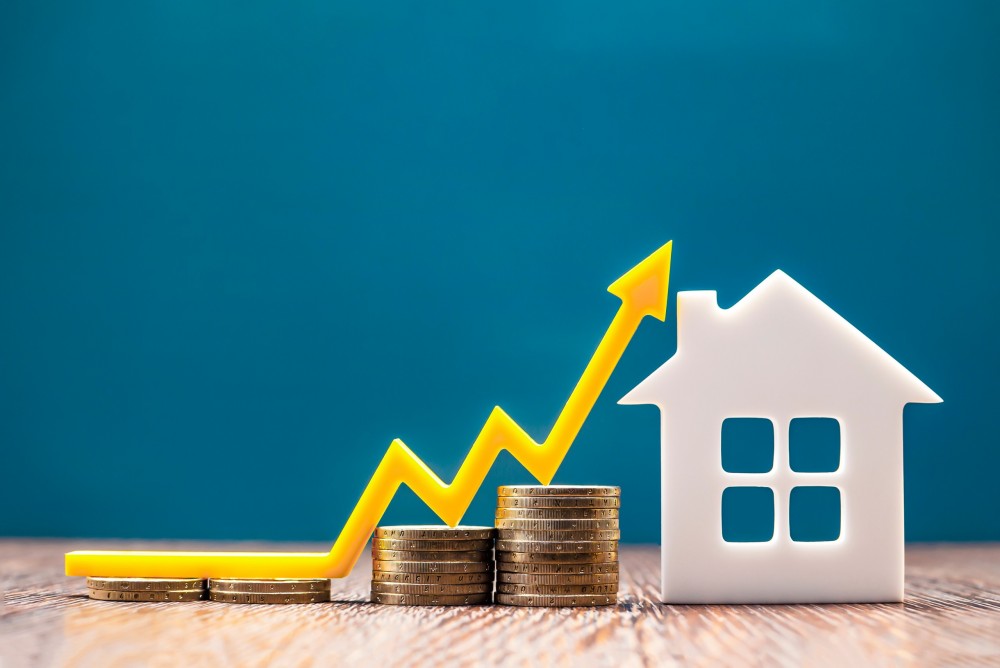 Benefits Of Investment With PPL With Rental Insurance
You should invest your money if you wish to increase your fortune. We will help you to invest your money in things that have the potential to generate high rates of return.
You lose out on chances to raise your financial value if you don't invest. The possibility of losing your money in investments exists, of sure, however at Pakistan Property Leaders we will help you invest in the best projects and give you rental insurance so that your chances of making money are better than if you never do. The top few advantages to making an investment with PPL with rental insurance are as follows:
Investing For Future Capital Gains
We help you to invest in property whose value goes up through time and results in an increase in your personal wealth. You may also sell the investment property and keep the proceeds, or you could use them to help pay off the mortgage on your primary residence. It's crucial to keep in mind that in addition to paying selling agency fees for the sale of the property, taxes on profits will also need to be paid.
Consistent Rental Income
The return on your property investment is divided into capital growth and cash flow. Cash flow is the revenue you earn each month from rent, but capital appreciation is the rise in the value of the actual property. We at PPL will make sure that your investments are prudent and the property's worth increases over time and you ought to have a positive monthly income. This income is more consistent than other types of investing, even when void periods are taken into consideration.
Help In Obtaining Greater Returns
Your money needs to be invested in a place where it can earn a high rate of return if you want it to expand. You will make more money if the rate of return is higher. Compared to savings accounts, investments with PPL with rental insuranceoften provides the chance to earn higher rates of return. As a result, you should consider investing your money if you want the chance to get a better return.
Choosing What Is Appropriate For You
It's crucial to know what you want from an investment property and to pinpoint the kinds of properties that would enable you to achieve your financial objectives. A single property rarely offers both higher rental income and better potential for capital gain. Instead, certain properties may offer one or the other. For pertinent information, it might also be beneficial to consult with professionals in the field, such as an accountant, financial planner, home lending specialist, or buyer's agent. That is why we at Pakistan Property Leaders must always offer our clients fair and honest advice. Pakistan Property Leaders has a track record of buying and selling homes quickly and at the best possible price. All of this has been made possible by strategic marketing and top-notch customer support.
We advise you to take advantage of this excellent opportunity to invest before prices soar. Contact us right now for a qualified and straightforward opinion. Visit https://pakistanpropertyleaders.com/ to get further details.