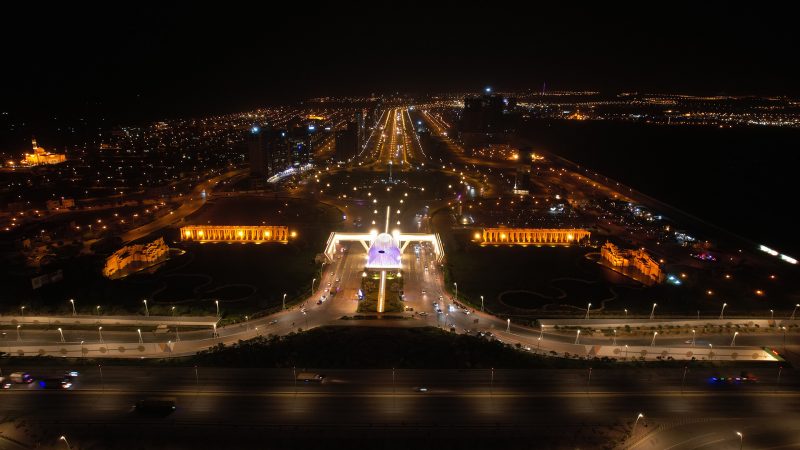 Investing in Bahria Town Karachi Real Estate: Seizing the Current Market Opportunity
AOA, savvy investors, and future homeowners! If you've been keeping an eye on the real estate market in Bahria Town Karachi and beyond, you're likely aware of the recent fluctuations. It's true; the past few months have seen a market downturn, with overall real estate prices in Pakistan experiencing a noticeable dip of 30% to 40%, especially in Bahria Town Karachi. However, it's time to take a closer look at what this means for Bahria Town Karachi and why this may just be the golden opportunity you've been waiting for.
Understanding the Market Dynamics
The real estate market, like any other, is influenced by a multitude of factors. Recent economic uncertainties and shifts in the political landscape have indeed created waves, affecting property values nationwide. Bahria Town Karachi, a renowned jewel in Pakistan's real estate crown, has not remained untouched by these fluctuations.
The Silver Lining in Bahria Town Karachi
Now, let's talk about the silver lining amidst these market challenges. Bahria Town Karachi, with its exceptional infrastructure, modern amenities, and promise of a luxurious lifestyle, remains a highly coveted destination for both residents and investors. So, why consider investing here now?
Affordability: The recent market adjustments mean that property prices in Bahria Town Karachi have become more affordable than ever. It's a buyer's market, and smart investors know that opportunities like these are rare.
Future Growth Potential: Bahria Town Karachi isn't just a residential paradise; it's a well-planned city within a city. With ongoing and upcoming infrastructure projects, it's poised for substantial growth once the political situation stabilizes.
Prime Location: Location is key in real estate, and Bahria Town Karachi's strategic placement along the Super Highway and near the new international airport makes it a prime choice for the long term.
Rental Income: If you're considering real estate as an investment, remember that Bahria Town Karachi continues to attract renters seeking the ultimate lifestyle experience. This translates to a steady rental income stream.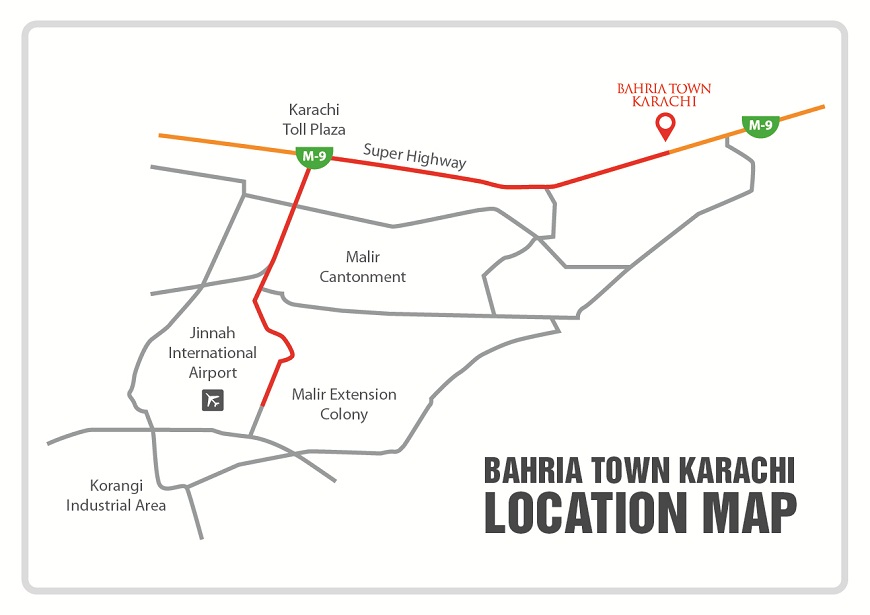 The Vision for the Future
While market conditions are currently soft, history has shown that the real estate market can be resilient. When political stability returns to Pakistan, as it inevitably will, there's a strong likelihood of a robust real estate rebound. And when that happens, the properties in Bahria Town Karachi are poised to appreciate significantly.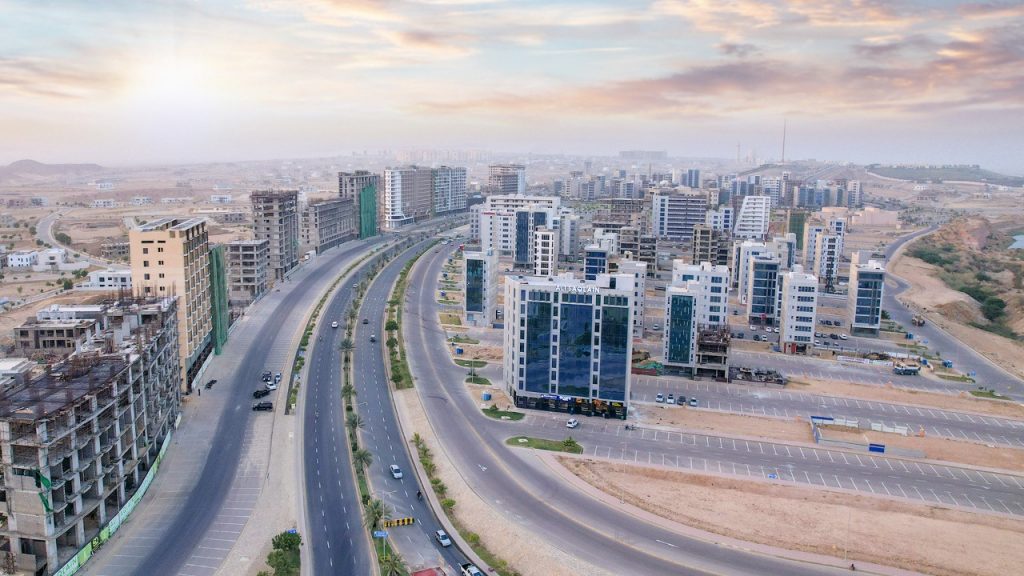 In conclusion, the real estate market in Bahria Town Karachi presents an enticing investment opportunity. With lower prices, future growth potential, and the promise of political stability, now could be the perfect time to consider this thriving community for your next real estate venture. Keep your eye on the horizon, for when the tide turns, Bahria Town Karachi may just be your ticket to substantial returns on investment. If you're ready to explore this golden opportunity, our team at Bahria Town Karachi is here to guide you every step of the way. Happy investing!