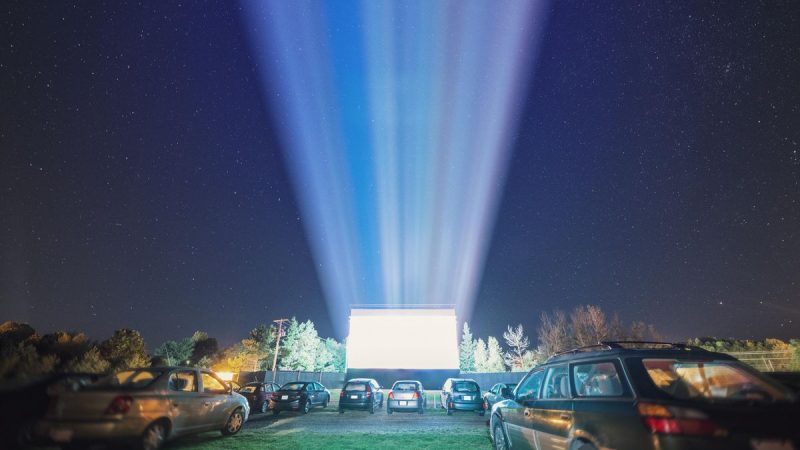 It's a Jazz project. On the 13th of March, it premiered in Bahria City, Karachi, in Cine Gold. In F9 Islamabad, one drive-in cinema has already opened. For the current COVID-19 scenario, going to DRIVE inn cinema and taking advantage of this opportunity is one of the best options for film lovers. This cinema is only available on weekends, Friday, Saturday, and Sunday, in accordance with SOPs. For the convenience of the public, stalls have been mounted. There is also ample parking so that no one is inconvenienced and everyone can enjoy the film.
Location:
The main gate of Bahria is also 2.5 kilometers away. This drive-in cinema is also close to the Bahria Head Office. There is a full commercial area in front of the theater, and there is a midway A commercial on the backside. The theme park is about a kilometer away.
Investment:
It is a fantastic opportunity for both movie buffs and investors. If you have a small budget but still want to invest, investing here is the best choice. The drive-in cinema is the focus of attraction not only in COVID but even after that. Everyone wants to watch a movie in the comfort of their own house. The location of the attraction from the theme park is the second explanation for its popularity. So stop pondering and get in touch with Pakistan property Leaders for more details and to reserve your shop.