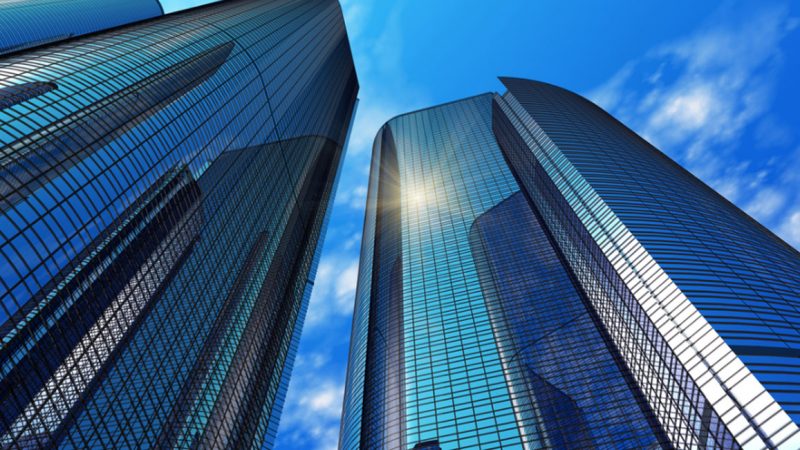 Jinnah Heights Bahria Town Karachi
Pakistan Property Leaders is discussing a new project that is coming up on Karachi's horizon. The Jinnah Heights tower is another addition to Bahria Town Karachi's skyline. It is located in the Jinnah Avenue in Bahria Town Karachi. The tower is themed as a luxury residence and corporate building. It aims to provide housing and showroom facilities to those with an eye for luxury and poise.
The jinnah heights offers selective showrooms and apartments for people who appreciate luxury in life. People can choose from 1 bed, 2 bed and 3 bed options in the tower. You can enjoy a wonderful life here if you choose to invest in your future now can be a good time. The project is in its early stages and the bookings are open.
The Jinnah Heights is designed to shape great experiences right around the corner in the heart of Bahria Town. There are many options to choose from when looking to invest in the tower. The project is facing the International Theme Park that makes it an incredible investment with a spectacular view. It comes at a prime location and offers a secure and safe environment for all stakeholders involved.
Currently, there are as many as 3 options to choose from. People can choose between the 1 bedroom studios, 2 bedroom apartments or 3 bedroom plus dining and drawing options.
Apart from being located at a prime location and with the dependency and security that comes with being a 24/7 and gated option there is a Special Hygiene Force onboard on the project as well. Other nearby attractions include the Danzoo, Liberty Commercial, Bahria Head Office, Iqbal Villa, Quaid Villa and much more.
Showrooms:
When it comes to the showrooms then the project offers two types of gains. One is through the creation of a rental income and the other is through capital gains through an increase in the value of the property bought and owned in the tower. The rental income opportunity is one of the most promising ones in Bahria Town Lahore.
You can book your own Main Boulevard Facing Shop starting from Rs.12.5 Lacs only. The tower also offers a world-class architecture and construction with more than 20 residential societies in close proximity. This shows access to a huge market nearby.
1-bed apartments and 2 bedroom apartments in Jinnah Heights
If you are interested in Luxury Penthouse Apartments located on Main Boulevard in the Bahria Town then this one offers you amazing 1 bed apartments and 2 bed apartments in Jinnah Heights. You can enjoy a great deal of residential and property opportunities with this project with Affordable Installment Plans.
The project offers amenities such as Watertight Electrical Fittings, Modern Firefighting Devises, Luxury Kitchen Appliances, Automated Parking System, 24/7 Power Back-up, and State of Art Security Systems. You can get yourself 2 Bedroom Apartments starting from Rs.69 Lacs only. There are also options of 342 Sq. ft. starting from Rs.51 Lacs 30 Thousand only. 
3-bed Options:
The 3 bedroom apartments offer a solution for a complete family with three bedrooms that are good enough for a family of 3 generations. You can also use the third bedroom as a guest bed if you are a nuclear family with two generations only. All in all this is a new investment and many people are interested in learning more about it. We suggest to stay in touch in order to learn more and contact us here if you need to.