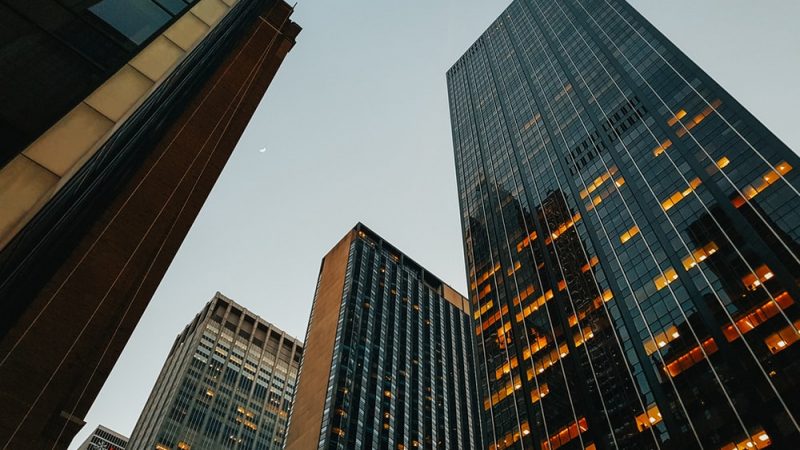 Liberty Commercial 2 – Bahria Town Karachi
Once again, Bahria Town Karachi is giving you the opportunity to purchase the best advertising. Following its enormous success and investor demand, Bahria Town has announced a new commercial deal called "Liberty Commercial 2" in it. It's a new development with 266 square yard business plots offered at extremely reasonable pricing. Here's everything you need to know about the Liberty Commercial 2 plots for sale in BTK.
Complete Details:
Liberty Commercial 2 is a new project with fresh prospects in Bahria Town, offering commercial plots of 266 sq yards. There are approximately 100 to 120 plots available in Precinct 10 for complete cash payment. Plots in these commercials have a starting price of 5.5 crores.
You can easily make a reservation with token money and pay the balance over the next 1 to 1.5 months.
The site is 40 x 60 feet in size, and Bahria Town allows for the construction of a basement, ground floor, and eight levels on it. By uniting the two plots of 266 square yards, you can build a basement, ground floor, and ten stories.
All of these plots are on-ground and ready to move into. Furthermore, the location of these plots is appealing because they are in the midst of a densely inhabited neighborhood. Precinct 10 A Villas, 11A Villas, Precinct 12, and Bahria Heights are all adjacent to Liberty Commercial 2. These plots are also ready to develop and come with plot numbers.
So, what are you waiting for? Contact Pakistan Property Leaders to reserve your plot. We are the top real estate consultants.