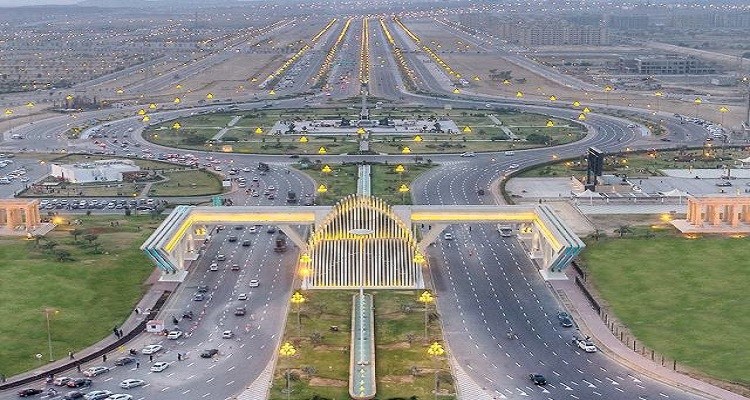 Life in Bahria Town Karachi
Life in Bahria Town Karachi has been tailored to meet contemporary social and lifestyle needs. The Bahria Town Limited can be called masters of real estate development in Pakistan. Each project has the finesse that was formerly unseen in Pakistan. Bahria Town Karachi lives up to the same excellence. The towns within this city microcosm have creative living concepts behind them. It has been designed to suit the needs of many different subsets of society.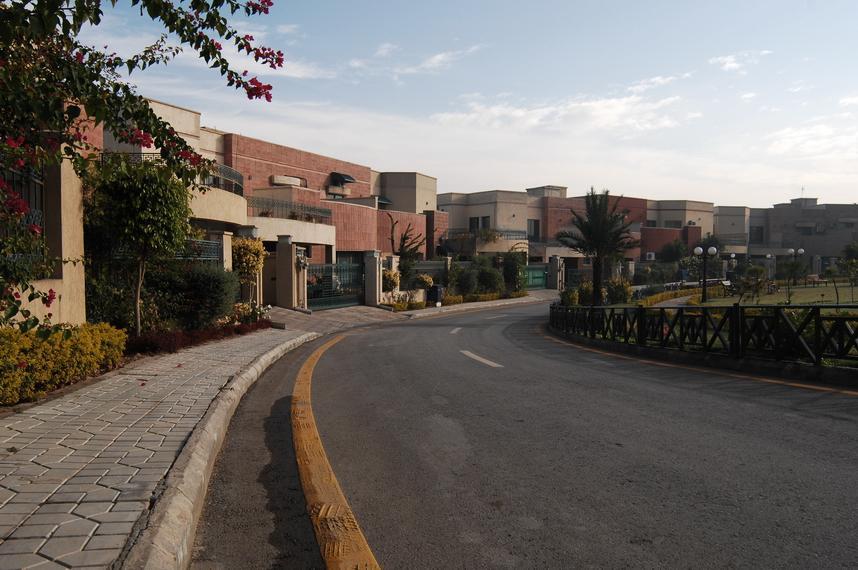 The use of strategically placed community spots, malls, entertainment areas, and playgrounds allow this to be a healthy place for people of all ages. The Sports City of Bahria Town Karachi is better suited for health enthusiasts and people looking to live fit and blessed lives. Bahria Homes and Apartment Precincts are created for a life of ease, community networking, socializing and enjoying the spirit of a happy town.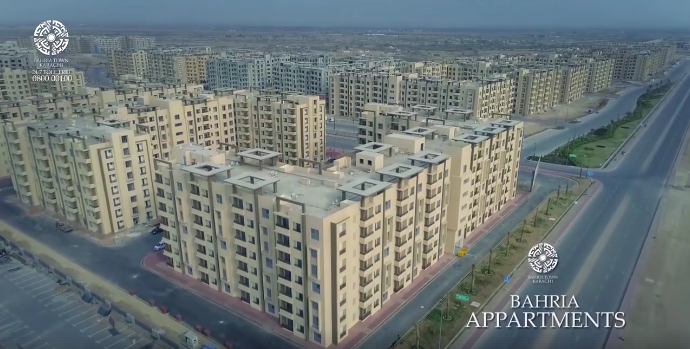 Every residence and commercial area in the region is unique and different from your options in the rest of Karachi. This is because Bahria Town Karachi is free from the urban heat and pain of the rest of the city. This is rather serene. The town has an ambient and refreshing atmosphere. There is no traffic. There is not going to be any in the future either. This is because the roads are mostly signal free. The city is free from the everyday chaos of your work and city life. This helps in the creation of a prosperous society.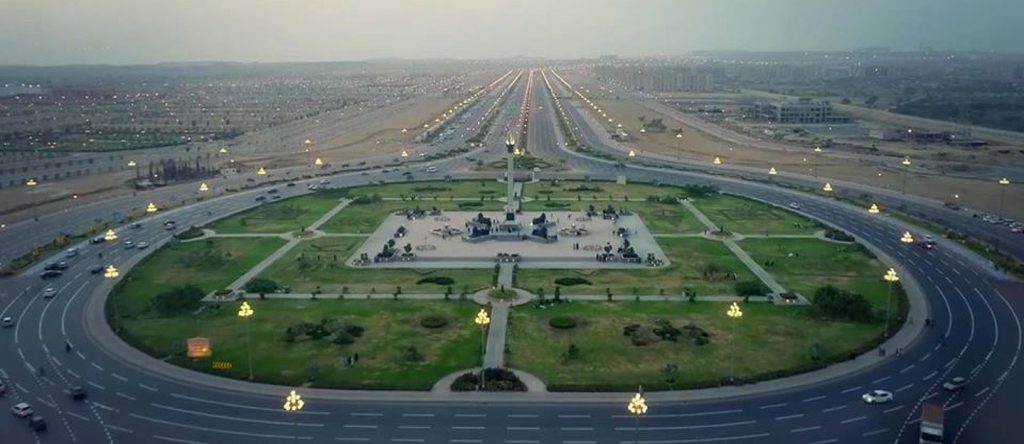 The arrangement of houses and public institutions such as schools, colleges, hospitals, mosques and public centers such as gymnasiums, clubs, parks and recreation monuments is a phenomenon. The placement of each of these is strategic in the masterplan of Bahria town Karachi. The placement allows access for everyone within this huge mass of land. 
It is flared with the infrastructural competence that urban lands demand. The town is equipped with all contemporary public and personal places. Yet, it is free from the daily frustration and chaos.
If you are interested in such ease and beauty of life then you contact our agents. CLICK HERE