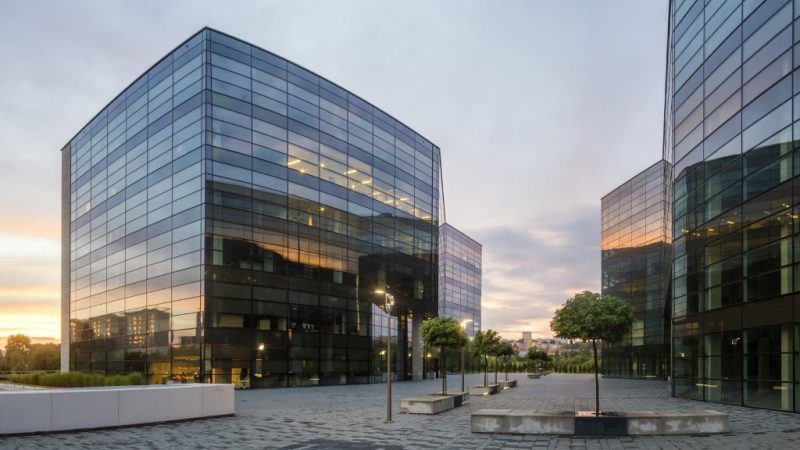 Midway commercial 2 – Bahria Town Karachi
We keep our clients informed about new deals in Bahria Town Karachi. Today, we'll talk about a new Bahria management deal named midway commercial 2. Midway commercial 2 is made up of commercial plots and flats, just like the midway commercial. Control and command is another name for this commercial. Let's have a look at a quick summary of this incredible project:
Location:
In terms of location, it is in a prime location near the Grand Masjid, Ali Block, and the Clock Tower. It is one of the most heavily populated areas in the Bahria. When it comes to height and development, this site is ideal. It is a completely populated place.
Plot size:
There are plots ranging in size from 580 square yards to 750 square yards available. All of these plots are for sale. The Bahria allows for structures of 12 to 18 stories. Commercial projects will be located on the lower floors, while residential flats will be located on the top floors.
Payment plan:
For midway commercial2 plots, the payment structure is relatively simple. Because Bahria is granting possession to these commercial plots within 5 months, 50% of the amount is paid at the time of booking and the remaining 50% will be paid within 3 months. The total cost of these commercial plots ranges from 17 crores to 19 crores, depending on the size of the property. A plot number will be provided with the documents.
Reasons to invest:
It is close to the Grand Masjid, making it a focal point for commercial and residential purposes. Because it is a fully developed and populous location, investing here is the greatest option. There is a demand for residential apartments in Bahrain, thus this is a semi-commercial project featuring residences. Precinct 8, Descon Tower, and the Bahria Hills are all nearby. The spectacular view is one of the most crucial aspects. The location is crucial, and possession will be handed in shortly, so it's a win-win situation. Invest now, because this is a once-in-a-lifetime opportunity. After possession, prices will skyrocket.
To make a reservation, contact Pakistan's property leaders.